Blog
|

Practical Tips for Training Your VBS Volunteers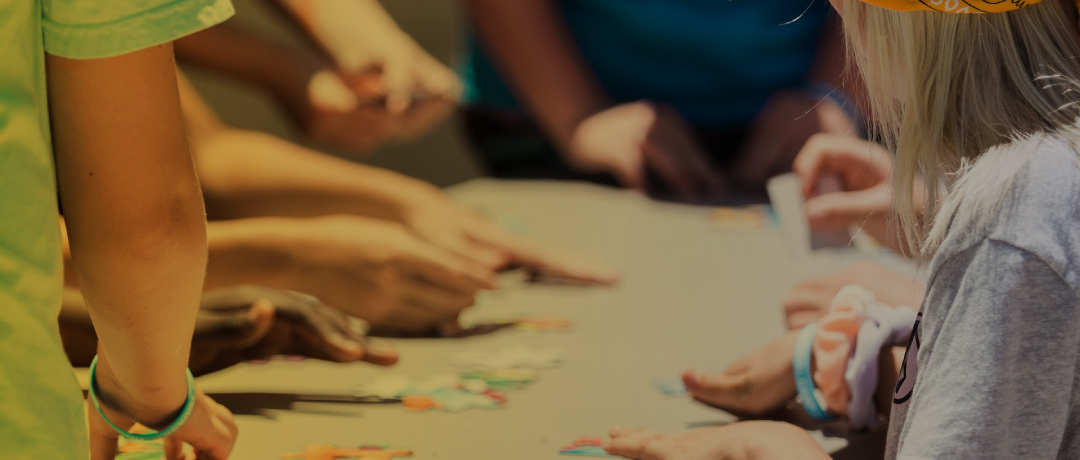 Practical Tips for Training Your VBS Volunteers
163
Tweet
---
Vacation Bible School (VBS) is an exciting time of the year for many children and their families. As a children's pastor, it can feel like a lot of pressure to ensure that VBS runs smoothly and to craft a meaningful experience for everyone involved. One of the key components of a successful VBS is a well-trained group of volunteers. Here are some tips on how to best train your volunteers for VBS:
Provide clear expectations and guidelines.
Before your volunteers begin their training, it's important to provide them with clear expectations and guidelines for what they will be doing during VBS. Let them know what their specific roles and responsibilities will be, as well as any rules or policies that they need to be aware of. This will help ensure that everyone is on the same page and that there are no surprises once VBS begins.
Train volunteers on safety procedures.
Safety is always a top priority when working with children. Schedule a mandatory training before VBS begins where you can train your volunteers according to your church's safety procedures, including first aid and emergency protocols. Consider bringing in a certified first aid instructor to provide hands-on training for your volunteers.
Teach effective communication skills.
Effective communication is essential when working with children and their parents. Provide helpful tips for your volunteers on how to communicate with children of different ages and abilities. These tips might include how to listen actively, speak clearly and calmly, and maintain eye contact.
Offer training on how to lead activities.
VBS is full of fun activities, and it's important that your volunteers are trained on how to lead these activities effectively. Consider providing hands-on training for your volunteers on how to lead games, crafts, and other activities. This will help ensure that everyone knows what they're doing and that the children have a great time. While some facilitating certain activities might feel self-explanatory to you, some volunteers might be nervous about their duties. A little bit of structure and instruction can go a long way.
Encourage teamwork and collaboration.
VBS is a team effort, and it's important that your volunteers are trained to work together effectively. Encourage your volunteers to get to know one another and to communicate openly and honestly. Provide opportunities for them to work together on projects and activities so that they can learn to collaborate effectively.
Provide ongoing support and feedback.
Training doesn't end when VBS begins. Make sure that you provide ongoing support and feedback to your volunteers throughout the week. Encourage them to ask questions and provide feedback on their experiences. This will help them feel valued and appreciated, and it will help ensure that any issues are addressed quickly. At the end of the week, considering collecting feedback about how we can improve the overall VBS experience as well as the volunteer training for next year.
Celebrate successes.
Finally, make sure to celebrate the successes of your volunteers throughout the week. Acknowledge their hard work and dedication, and recognize them publicly for their contributions. This will help boost morale and encourage your volunteers to continue working hard. At the end of the week, consider gifting your volunteers with a token of appreciation at the end of the week. Something simple like a hand written thank-you paired with a coffee gift card, chocolates, or a custom mug are great options.
Pastors, thank you for working hard to put on a fun and safe vacation bible school for your children's ministry. While training your volunteers is a key component of a successful VBS, it doesn't have to be overcomplicated. With intentional training and effective communication, you can help make your VBS a success and create a positive, memorable experience for children and volunteers alike.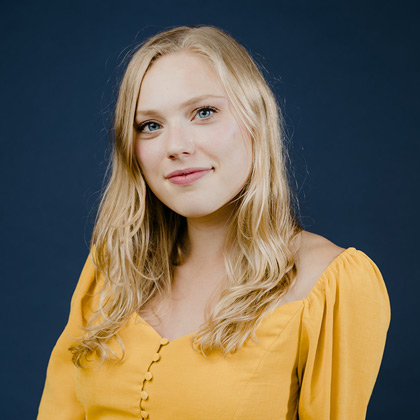 About the Author
Emma Tarp is a writer and worship leader based in Minneapolis, MN. On her best days, she's highlighter-deep in a good book or teaching herself to sew. On her other best days, she's helping passionate folks and inspired businesses put words to their work. Find out more at emmatarp.com.