Blog
|

Streaming Motion Worship Media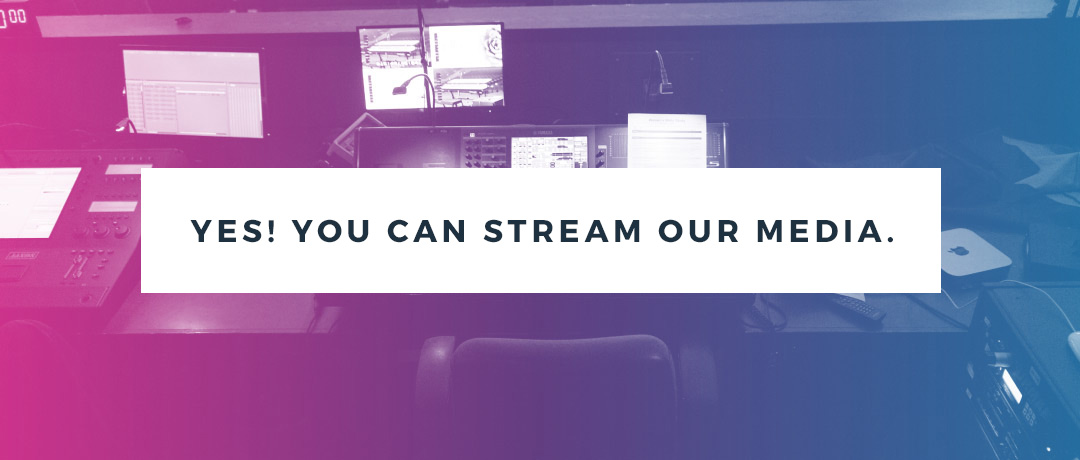 Streaming Motion Worship Media
137056
Tweet
---
Dear Churches & Members,
In recent years, livestreaming, social media, and online services have become key platforms for churches around the world. We recognize this new paradigm and want to support all of you as you share the love of Christ.
We encourage you to utilize our media in your online services. No extra charge.
Regardless of how you broadcast your services, we don't want to put up any barriers to using our media. There is no additional cost or license required for this.
How to Livestream Your Services
If you are looking for information and help regarding how to stream your church services, here is a helpful blog post!
We are praying for you, daily.
Thank you so much for all of your hard work and ministry. We pray that you will be able to continue your critical Kingdom impact and that you will remain healthy and effective in sharing the gospel.
Thanks & God Bless,
~Josiah Smith
Founder, Motion Worship