Blog
|

6 Tips for Budgeting for Your Next Youth Group Retreat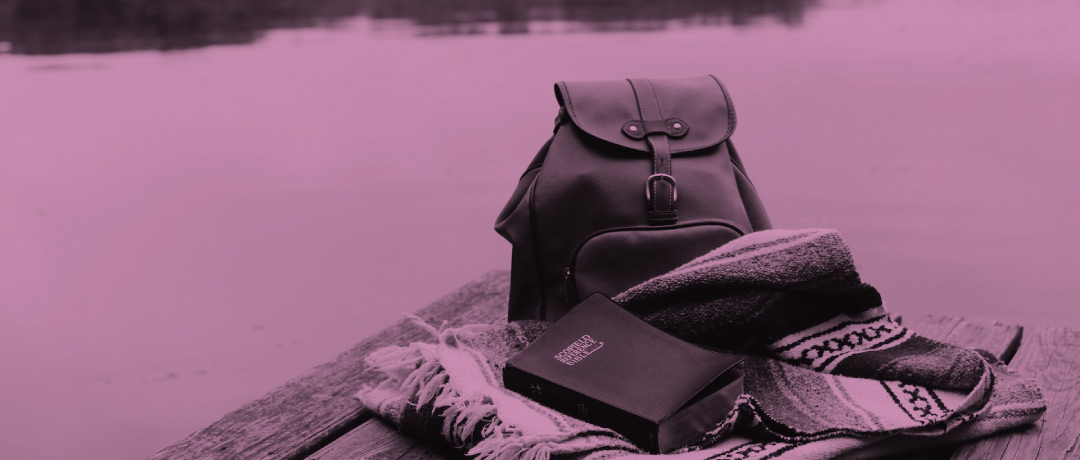 6 Tips for Budgeting for Your Next Youth Group Retreat
185
Tweet
---
Youth retreats are fun and formative experiences for the students in your youth group. They provide exciting opportunities to connect with their peers, grow in their faith, and explore activities that help them stretch their comfort zones. Planning for and pulling them off, however, can feel like an overwhelming assignment. One of the biggest challenges you may face is budgeting for the event. With so many expenses to consider, it can be difficult to know where to start. Here are six practical tips for budgeting for your next youth retreat.
Set a budget.
Before you start planning any aspect of your youth retreat, it's important to set a budget. This will help you stay on track and avoid overspending. Determine how much money you have available for the retreat and then allocate it to different categories, such as food, lodging, transportation, and activities. Be sure to leave some wiggle room in your budget for unexpected expenses or emergencies.
Prioritize your expenses.
Once you have a budget in place, it's time to prioritize your expenses. Think about what's most important for your youth retreat and allocate your budget accordingly. For example, if you want to focus on spiritual growth, you may want to set aside more money to hire a guest speaker or provide materials for small group discussions. Or, if the purpose for this particular event is to spearhead bonding with fun, trust-building activities, you may want to allocate more money to recreational ventures or outings.
Be on the lookout for discounts.
When it comes to budgeting for a youth retreat, every little bit helps. Be sure to look for discounts wherever you can. For example, you may be able to get a group rate for lodging or activities. You may also be able to find discounts on transportation or food by partnering with local businesses or organizations. Many venues and vendors might have discounts available for churches and nonprofits. Don't be afraid to ask for discounts – the worst that can happen is that you'll be told no.
Start as early as you can.
The earlier you start planning your youth retreat, the better. This will give you more time to find discounts and perfect your budget. It will also give you more time to fundraise if necessary. Consider hosting a fundraiser, such as a car wash or bake sale, to help offset the cost of the retreat. A fundraising venture can help build excitement within your youth group for the upcoming retreat and raise awareness for parents and congregants. You may also want to consider reaching out to parents or members of your church for donations.
Keep track of your expenses as you go.
As you start spending money on your youth retreat, it's important to keep track of your expenses. This will help you stay within your budget and avoid overspending. Consider using a spreadsheet or budgeting app to keep track of your expenses. Be sure to update your budget regularly to reflect any changes.
Embrace flexibility.
Even with the best planning and budgeting, unexpected expenses may arise. Be flexible and willing to adjust your budget as needed. This may mean cutting back on certain expenses or finding creative solutions to stay within your budget. Remember, the most important thing is to create an enjoyable and meaningful experience for your youth group where they can experience the love of God.
Thank you for taking the time and energy to plan retreats for your youth group to take time away to encounter God. While budgeting for a youth retreat may seem daunting at first, but with careful planning and attention to detail, you're already well on your way to creating a memorable, impactful experience for your students.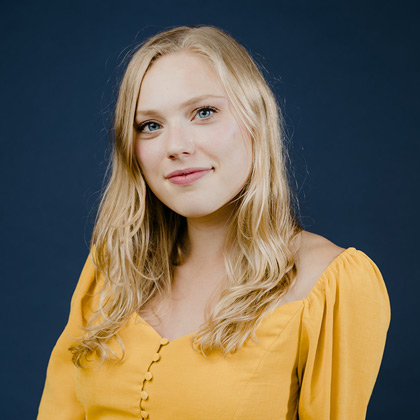 About the Author
Emma Tarp is a writer and worship leader based in Minneapolis, MN. On her best days, she's highlighter-deep in a good book or teaching herself to sew. On her other best days, she's helping passionate folks and inspired businesses put words to their work. Find out more at emmatarp.com.