Blog
|

Low Cost Ways to Honor Your Worship Team Members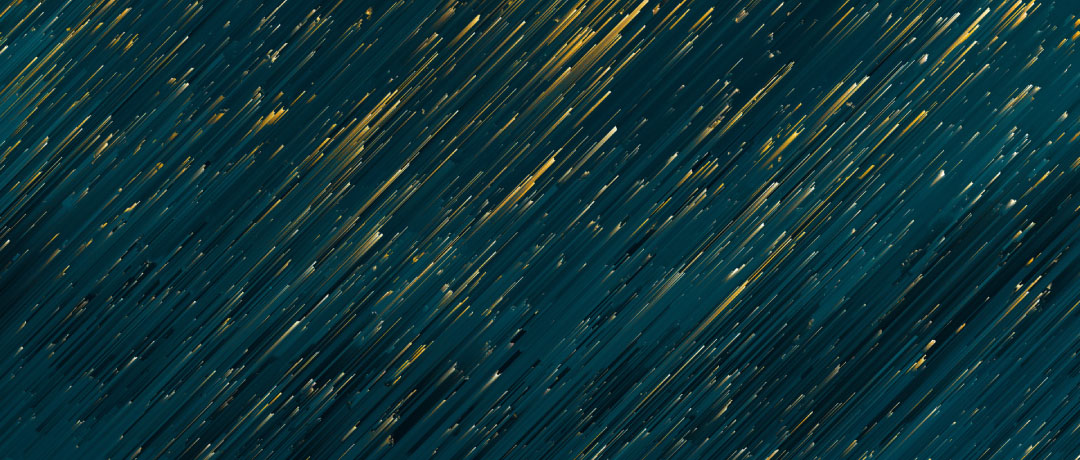 Low Cost Ways to Honor Your Worship Team Members
320
Tweet
---
Churches often work on tight budgets, so it can be difficult to find ways to thank and honor your worship team volunteers. However, there are plenty of low cost, high impact ways to show your appreciation for their hard work and dedication. Let's take a look at some of the most effective and budget-friendly ways to honor your worship team volunteers. As a quick caveat, most of the suggestions in this post deal with musicians, but much of it can also apply to your tech team.
Public Recognition
One of the simplest (and cheapest) ways to recognize your worship team volunteers is by publicly recognizing them in front of the congregation. This could include having a short "appreciation" moment during service, or recognizing individuals from the pulpit for their particular contributions. It doesn't have to be long or elaborate; just a few words of thanks can go a long way toward letting people know how much you appreciate them.
Time Off
In my time as a worship pastor, I often told people that one of the most important jobs I have was to so force some volunteers to take a Sunday off. Not because they're doing a bad job – quite the opposite – some folks would just never take a day off. As the leader of the ministry, it's you're job to help cultivate long-term health, and sometimes that means enforcing much needed breaks. I found that 99% of the time, volunteers who I told to take a week off felt seen and loved by that. By recognizing that they give most of their weekends to the ministry, I was acknowledging and thanking their hard work. Of course, when you have a few lynchpin volunteers, you may very well feel their absence when it comes to making your church services go. Being willing to have a Sunday without your "A-team" shows that people matter more than the product you're putting on your stage, and you never want your team to lose sight of that.
Help With Gear and Equipment
This is one that will cost some money, but there are a lot of options that don't have to break the bank. One common piece of gear that volunteer musicians don't always own are In-Ear Monitors (IEMs). If they grew up playing in bands, or are getting back into music, they may not be familiar or outfitted to use IEMs, if that's how your church does monitors. Many churches that I've played at have a couple of "community" headphones, but without proper care and cleaning, they can get to be a bit gross and not at all appealing to share. A great option is to offer to purchase a pair for new team members who don't have their own. Typically, IEM headphones can be extremely expensive, especially when you get into custom molds. I've come across a couple of options that sound pretty good, especially at their price point. Check out these Dual Driver Headphones for under $20 or these 5 Driver Headphones for under $50. They may not hold up to some of the top-of-the-line brands, but they do a great job at a low price, and may be a reasonable thing for your ministry to purchase for musicians.
Another way you can thank your musicians by helping with their gear is to help pay for setting up their instruments. As the seasons change and instruments are played, they need regular tune-ups and set-ups. This can be an added expense for your musicians, and one that you can help out with for a modest investment – if you structure it right. At a previous church that I worked at, I connected with a local luthier and he was able to come to our church and set-up everyone's guitars all at once, for a flat day-rate. The pricing structure and amount will obviously depend on your area and who you know, but it's often a cost effective way to get a lot of instruments the love they need in a short amount of time. I typically had that guitar tech out twice a year – before Christmas and before Easter – as it coincided both with our biggest services of the year, and the changing of the seasons. Beyond guitars, if your church uses an acoustic drum set or a real piano, put the time and money into keeping them well cared for, your musicians will feel loved if you care for the instruments they regularly play.
Share Resources
There are a lot free and inexpensive resources to help musicians prepare efficiently or improve their skill at their instrument. YouTube can be a HUGE free resource for you and your musicians, but sometimes it's overwhelming to sift through helpful and unhelpful videos. A great way to resource your team is to curate playlists on YouTube with videos that are particularly helpful or educational for your specific team members. You're taking some of the time and guess work away from your team, and giving them more time to work on their craft.
MultiTracks offers an incredible resource called RehearsalMix. It breaks each song into individual parts and makes it easier to hear and practice for each individual. This is a seat-based subscription, meaning you pay for each person who is using it, so you may not find it to be something that you offer to every person, depending on their practice habits, but I personally use it to learn parts when playing keys at my current church, and it's a massive time saver in my preparation.
Music lessons can fall into this category as well, either private or virtual. If you're personally qualified for teaching lessons on one or more instruments, consider offering free lessons to volunteer, if your typical work week allows. (This can be a bit dicey if your schedule is already packed, I would highly advise against using personal time for this). There are also tons of great online resources for virtual lessons. The Worship Initiative offers great training, lessons, and tutorials for the whole team. Scott's Bass Lessons, Guitar Tricks, or Mike's Lessons could be great subscription options that are more geared toward specific instruments.
Ultimately, no one knows your team better than you, and you understand what makes them tick, and what will make them feel the most loved, appreciated, and honored. Hopefully these ideas help, but I'd love to hear what you do at your church to thank your volunteer musicians.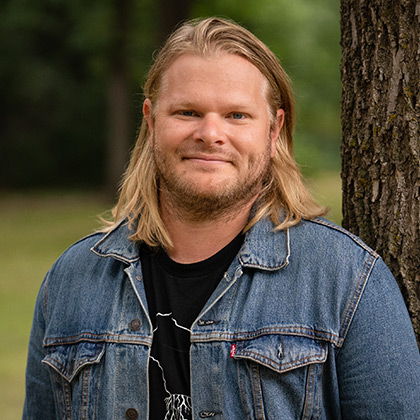 About the Author
Josh Tarp is a multi-instrumentalist, singer-songwriter, and worship leader from Minneapolis with over 15 years of experience in church & worship leadership. Josh serves as the Director of Marketing at Motion Worship, helping to write various blog posts, managing social media, designing graphics, and handling customer service.