Blog
|

How to Plan Your Church Calendar A Year in Advance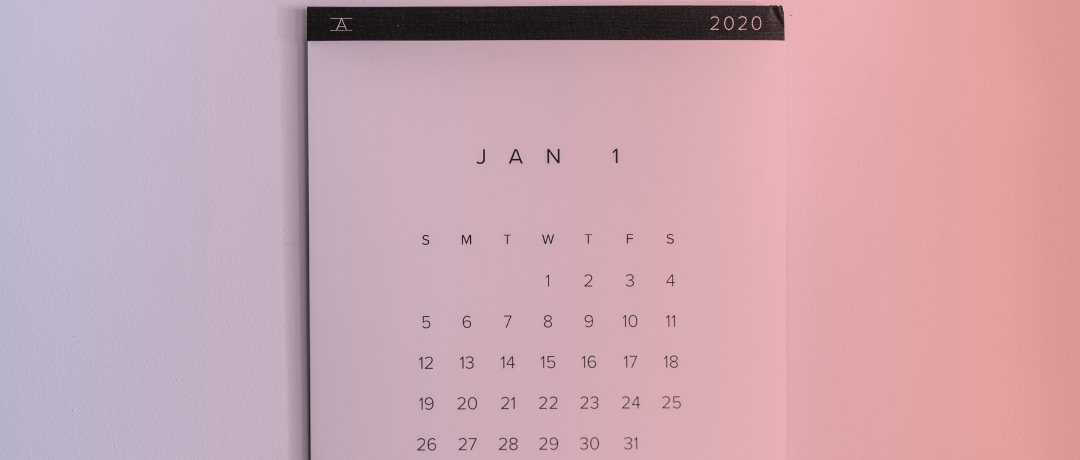 How to Plan Your Church Calendar A Year in Advance
158
Tweet
---
New year, new you! Ok, maybe not a completely new you. But January 1st offers a fresh opportunity to set your church calendar up for success in the new year. Building out an entire calendar advance can feel intimidating, but it can help reduce overwhelm and scrambling later on in the year. Looking at your content from a bird's eye view can also help you avoid obvious holes or redundancies in your focus, so you can have a balanced and holistic array of events and series throughout the year. While I can't help you plan your calendar, I can provide some helpful tips for getting started in the planning process this new year:
Map out your big events.
While every year is different, calling for fresh vision and ideas, the church calendar follows particular rhythms that repeat year in and year out. Holidays like Easter and Advent occur at the same time each year. Seasonal events like Fall Kick Off and New Years Series do, too. Don't forget favorite events like women's or men's retreats, vacation bible school, or Giving Tuesday. Use these annual events and recurring series to anchor your calendar. Once you have them in place, you can identify the white space around them to fill out the rest of your calendar.
Identify "felt needs".
With big holidays and seasonal events accounted for, you can begin to fill the rest of the year with additional series. Here is where you have more leeway to customize the content to what is relevant to your particular congregation, right here and right now. If you don't have this insight already, check the pulse of your people. What things are they struggling with? How do they want to grow? What makes them curious? What themes are emerging in conversations and small groups studies again and again? Use these things to inform the series and events that will populate the rest of your calendar.
Iron out your workload and budget.
With your events and series scheduled in advance, you can begin to identify the workload and budget required to pull them off. If you start with your budget for the entire year, you can allot resources and volunteers to each event accordingly, making sure nothing falls through the cracks. Even though you aren't at the place to plan each event in detail on January 1st, having an idea of the resources required will help jumpstart your planning when the time arises and ensure you have the things you need in place when it does come around.
The team at Motion Worship is praying for your inspiration and vision as you lead your congregation into this new year. With a little bit of effort and intention, you can set up your calendar to serve and support you during the year so you can spend less time scrambling and more time being present with your people. We pray that God's spirit will be with you and your staff, guiding you as you craft an intentional and edifying calendar of events for this new year.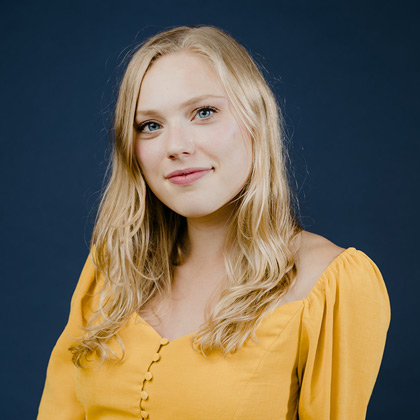 About the Author
Emma Tarp is a writer and worship leader based in Minneapolis, MN. On her best days, she's highlighter-deep in a good book or teaching herself to sew. On her other best days, she's helping passionate folks and inspired businesses put words to their work. Find out more at emmatarp.com.