Blog
|

How to Motivate and Reward Church Staff Without Promotion Opportunities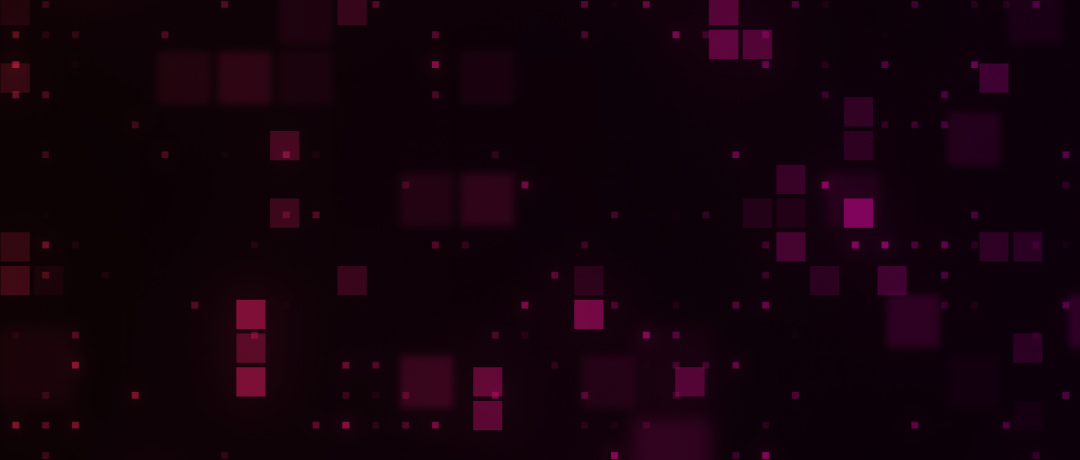 How to Motivate and Reward Church Staff Without Promotion Opportunities
232
Tweet
---
The church can be a great place to work when its at its best; the environment is comfortable, the people are friendly, and the mission is meaningful. But for many small to mid-size churches, there often isn't much "upward mobility" or room for improvement. Most churches have two, maybe three "levels" on their organizational chart. Without room for promotions, it can be tricky to make staff feel valued and appreciated. In this blog post we will discuss how churches can continue to motivate and incentivize pastors and employees for good work even without promotion opportunities available.
Performance Evaluations & Bonuses
Performance evaluations don't have to just be about offering criticism or pointing out areas for improvement; they can also be used as an opportunity to recognize individual accomplishments and thank people for their hard work. Consider giving bonuses! Now, for many churches, the budget is tight, and adding to payroll may be out of the question. "Bonuses" don't always have to be monetary. They can come in the form of gift cards, experiences, or extra vacation time – so team members know that all their efforts are appreciated. It also encourages staff to strive for excellence as they have something tangible to look forward to at the end of a successful project or initiative.
Additional Professional Development Opportunities
One way to reward staff without offering upward mobility is by providing continuing education opportunities such as attending workshops, conferences, online courses, seminars and webinars. These provide valuable learning experiences that may not have been available otherwise; plus, it's always good practice for any organization to stay up-to-date with the latest trends in their industry so that everyone involved can benefit from having a more well-rounded skill set.
Beyond educational experiences, you can offer opportunities for practical growth within your church. If any of your pastors have the desire to teach or preach, give them opportunities and ample support. Elevate talented team members' voices while creating teaching content, sermon series, and casting vision for the church. You may be the lead pastor, but you likely have others on your team who can offer invaluable insight and direction in the life of your church.
Flexible Scheduling & Work From Home Options
Finally, churches should consider providing flexible scheduling options or even allowing some staff members the ability to work from home occasionally if possible. Flexible scheduling allows employees more freedom with when they come into work and when they leave which makes them feel like they have more control over their lives outside of work as well as at work! Additionally, allowing some key personnel the option of working from home periodically may help make up for lack of promotion options since it gives them a chance at a different kind of career growth- one that doesn't involve climbing the corporate ladder but rather taking on new challenges in an environment where they feel comfortable and productive!
Churches can use these methods as incentives for their pastors and staff without having traditional promotional opportunities available. Recognition & gratitude are powerful tools that don't cost anything except thoughtfulness; development & learning opportunities keep people engaged; flexible scheduling & work from home options give staff more control over how they manage their life outside of work while still advancing professionally within the organization itself! Ultimately these strategies can help keep morale high among your team while still rewarding hardworking individuals who put in extra effort each day! By keeping motivation high in these ways all parties benefit – pastors stay motivated & rewarded while churches maintain a highly functioning team with low turnover rates!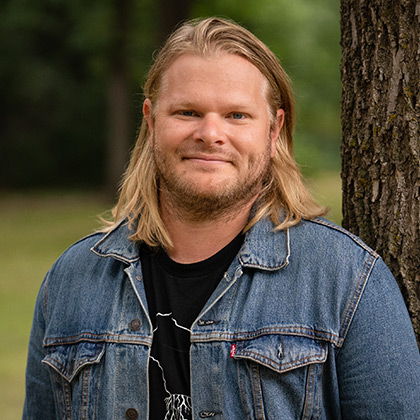 About the Author
Josh Tarp is a multi-instrumentalist, singer-songwriter, and worship leader from Minneapolis with over 15 years of experience in church & worship leadership. Josh serves as the Director of Marketing at Motion Worship, helping to write various blog posts, managing social media, designing graphics, and handling customer service.