Blog
|

Debriefing Church Events and Services for Maximum Impact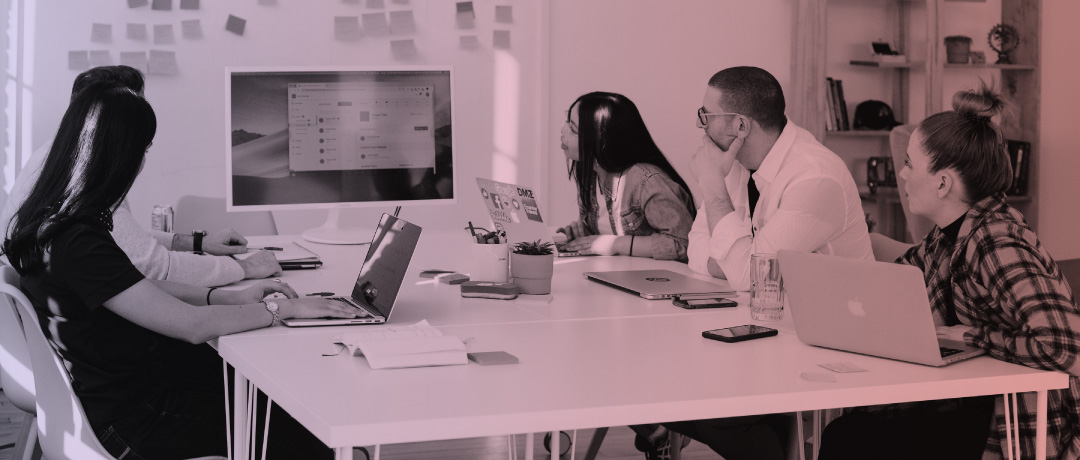 Debriefing Church Events and Services for Maximum Impact
118
Tweet
---
As a church, it's important to have an active calendar of events and services. Whether it's a holiday celebration, community outreach program, or weekly sermon series, churches are continually innovating ways to reach their communities with the gospel. But what happens when the big event is over? How do you ensure that your next event will be even more successful than the last? The answer lies in debriefing – here's how to do it right.
1. Gather Feedback
It's important that you get feedback from your team and those who attended your event or service. Reach out via email survey or host a focus group to get honest feedback on what went well, what didn't go well, and any areas where improvement could be made. Ask open-ended questions so that people can provide specific answers instead of just general impressions.
2. Analyze Results
Once you have gathered all of the feedback from participants and staff members into one place (like an Excel document), take some time to analyze the results thoroughly. Make sure that everyone is organized by topic or category so that you can easily spot trends in the data. This helps you identify patterns and understand which changes worked and which didn't work as well as expected.
3. Brainstorm Solutions
Now is the time to come up with solutions for areas where improvement should be made for next year's event or service. Bring your team together for a brainstorming session on how things could be done differently next year in order to ensure better success. Don't forget to solicit input from participants as well; they may have valuable ideas that would help make future events even better!
Debriefing church events and services is an essential part of ensuring their ongoing success year after year. By gathering feedback, analyzing results, and brainstorming solutions with your team, you can create an effective plan of action for making improvements moving forward so that every event has maximum impact on your church community! With careful planning and thoughtful reflection on past events, there's no telling what your church can accomplish with God!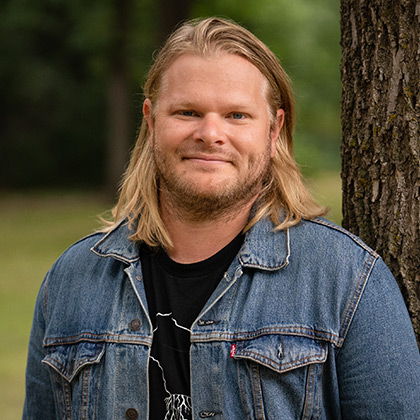 About the Author
Josh Tarp is a multi-instrumentalist, singer-songwriter, and worship leader from Minneapolis with over 15 years of experience in church & worship leadership. Josh serves as the Director of Marketing at Motion Worship, helping to write various blog posts, managing social media, designing graphics, and handling customer service.