Blog
|

5 Meaningful Ways to Appreciate Your Church Volunteers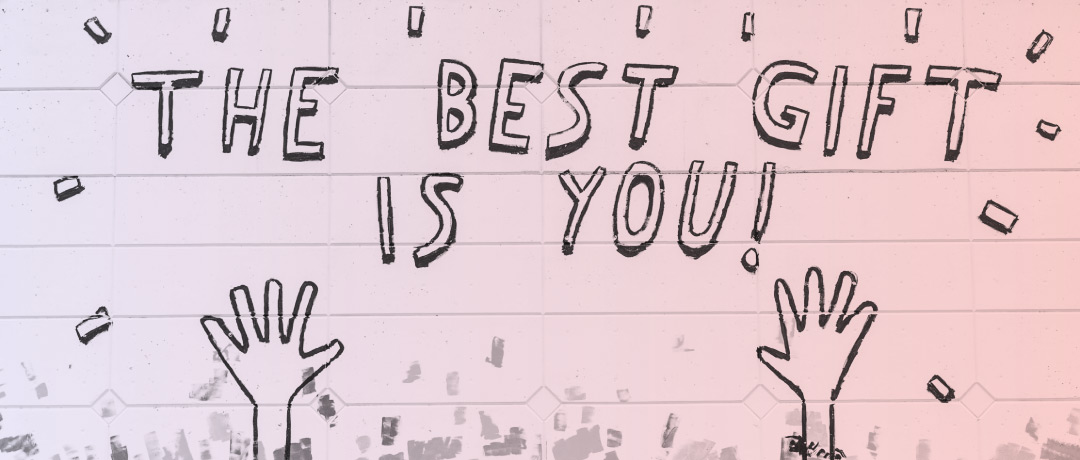 5 Meaningful Ways to Appreciate Your Church Volunteers
610
Tweet
---
Volunteers are essential to every church. They invest in our youth, they care for our buildings, and give their time, talents, and dedication to help pull off Sunday after Sunday. These are the people who believe in your church's mission and create the experiences that help people encounter God's grace every weekend.
For all their hard work, we are always looking for creative and meaningful ways to honor our volunteers. Here, we've compiled a list of tangible ways to express your appreciation and uplift your devoted volunteers for all they do for your church and God's kingdom.
Handwritten Letters
Sometimes all it takes for someone to feel appreciated is acknowledgement. Heartfelt, handwritten letters thanking your volunteers for all they do can accomplish that beautifully. However, don't make the mistake of phoning these letters in. Make them specific and sincere. Identify actual ways they personally have contributed to your church's vision and why you value them as a person. When volunteers feel seen for their contributions, they'll feel valued.
Spotlights and Publics Features
So many of our volunteers give selflessly behind the scenes week after week, year after year. Bringing some of their contributions to the forefront can be a great way to recognize their hard work and thank them as a congregation. If this is something a particular volunteer would appreciate, consider giving a shout out to different volunteers from the pulpit each week. This is also a great way to show your congregants the various ways they could also get involved at your church.
Dinner / Gala / Appreciation Event
Volunteers give their time and energy because they believe in your mission and find pride and purpose in being part of your church. Bring this group of devoted insiders together to celebrate them once a quarter, semester or year. This can be a catered dinner, a gala, appreciation day, or some other event. Here, you can spoil your volunteers with good food and drink, express your appreciation and gratitude, and cast vision for the upcoming season.
Thoughtful Gifts
When done with intention, gifts are a beautiful way to express your gratitude to your volunteers. Intention, however, is the key. A bobble head, magnet, or coupon book is most likely headed straight for the trash. Brainstorm gifts that you would actually like to receive and that accurately express the appreciation you feel. Some of our favorite, realistic gifts includes:
– A nice notebook and pen
– Gifts card to a local coffee house, a nice restaurant, Target, VISA, etc.
– A hefty mug
– A quality water bottle
– A custom tote bag
– Classy foodstuffs like local honey, gourmet chocolates, cookies from a local bakery, etc.
Invest in them long term
While fleeting recognition and gifts absolutely have their place, consider what it means to show your volunteers appreciation in the long run. What are ways you can invest in your talent to let them know you care about them and see them as more than just free labor? Consider supplying training, taking them to specialized conferences, or even setting up a special scholarship fund to invest in their long term growth and development. Investing in your volunteers not only shows them you value them, but helps nurture a more qualified, engaged, and satisfied volunteer base.
We hope these ideas have inspired you. Your volunteers are the core of your church culture and deserve to be celebrated in more ways than one. Let us know which ideas you plan to try and if you have any other ideas you have to appreciate the volunteers at your church.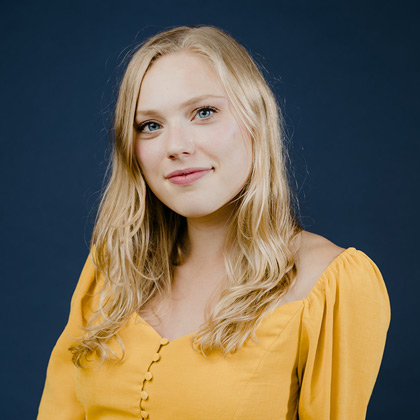 About the Author
Emma Tarp is a writer and worship leader based in Minneapolis, MN. On her best days, she's highlighter-deep in a good book or teaching herself to sew. On her other best days, she's helping passionate folks and inspired businesses put words to their work. Find out more at emmatarp.com.