Blog
|

How To Handle A Bad Audition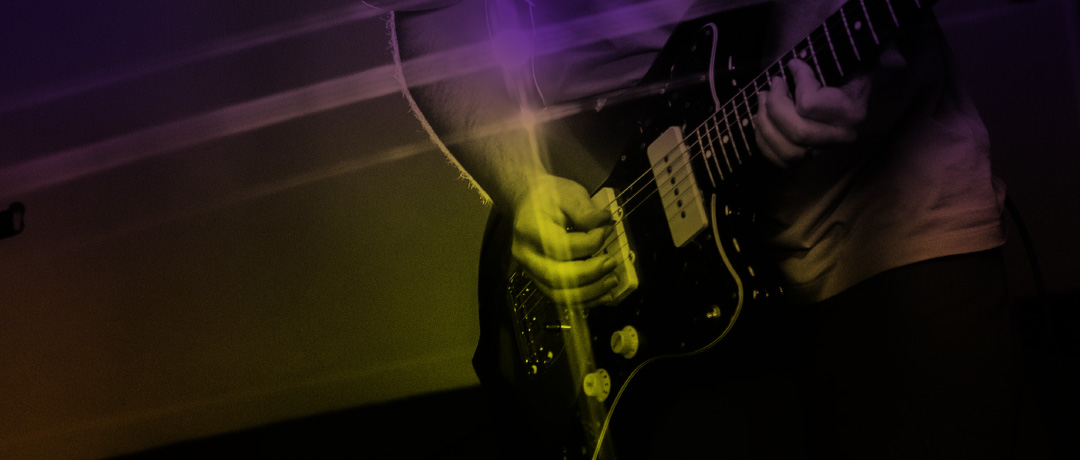 How To Handle A Bad Audition
283
Tweet
---
I'm sure you've found yourself in this situation before; you've held an audition with a prospective new band member, and they didn't meet the standards you set for your worship ministry. How do you prepare for the difficult conversation of letting them know they didn't make the cut?
This is one of the tensions of leading in a community within the body of Christ. Each of us is a part of it – we have a role to play. But some members of your congregation may see themselves in a role that isn't the right fit for their gifts and talents, or at least not yet.
Here are a few tips for navigating the next steps after a tough audition.
Be Direct
These conversations are never easy. The prospective musician just put themselves out there and deserve honest feedback. If you don't see a path forward for them to be a member of the band, be clear – don't hedge in this conversation with ambiguous future facing language.
On the other hand, if they show raw potential but aren't ready to play with the band yet, give clear timelines and next steps with scheduled check-ins. If you audition a drummer who has trouble sticking with a click track or backing tracks, give them that specific feedback, set a timeframe for working on those points of performance, and make plans to check back in. Most importantly, make sure you follow through with your commitments to checking in. If you leave potential band members hanging, either out of forgetfulness or laziness, you'll slowly corrode your ability to lead your people.
Be Creative
As you're getting ready to have the tough conversation, take some time to explore a few options for your potential volunteer. They may have a great ear for music, but lack the skill to play an instrument at the level necessary.
I know tons of musicians-turned-sound engineers or tech team members, and many of them can point to a failed audition as the catalyst that prompted the switch from front of stage to front of house. This can be a really great option for those who want to be part of the worship ministry, even if its not the position they originally had in mind.
These can be delicate conversations – often as a musician, we consciously or subconsciously connect some of our identity to playing our instrument. We may introduce ourselves as "a drummer" or "a guitarist", and being told that we may be better in a different role can be difficult.
That said, it's also important to not present a different apologetically, as if it's a consolation prize. The last thing you want is to treat your tech team as place where those who weren't good enough for the band go. Especially in our modern era, the tech team requires more training and expertise than ever before. In many ways, it is easier to train someone on the tech equipment and infrastructure but teaching artistry can be as much of a project as teaching someone to play music. Different roles require different levels of expertise and commitment, so as you're searching for a team member's best fit, keep those things in mind.
While working with a potential volunteer, get to know them and their interests besides music. You may discover that they would be a great fit as a youth leader, small group host, or kids volunteer. You can connect them with another ministry leader if this feels appropriate. This is a blog post for another time but working symbiotically with the other ministries in your church is imperative. It's easy to fall into a scarcity mindset while recruiting volunteers, but if you see a person as a better fit for a different ministry, choose to lead generously and do what will be best for both the volunteer and the church.
Be Growth-Minded
No matter the outcome of an audition – good, bad, or ugly – remember that your job is to foster and facilitate growth among your volunteers, both technically and spiritually. If your volunteer ends up in the band, make sure that the audition isn't the only time you're providing constructive feedback and nurturing. Continue to create a space where musicians can develop and grow.
If the best course of action is to reroute the volunteer to a different role, make sure that you're providing the training and opportunities necessary for them to grow and thrive in that role. The best way to keep morale high on the team is to create an environment where people feel pushed toward excellence, not like a cog in a monotonous machine.
Ultimately, approaching volunteer onboarding with an open mind and with open hands will help create a generous and growth-minded culture in your volunteer team, which will help set the tone for the culture of your whole church.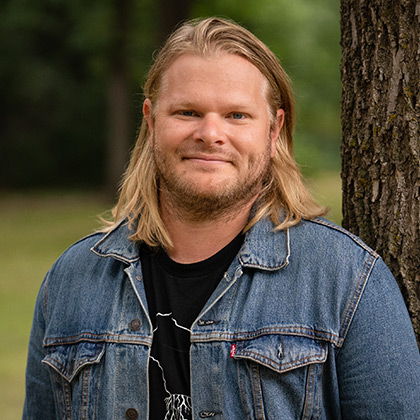 About the Author
Josh Tarp is a multi-instrumentalist, singer-songwriter, and worship leader from Minneapolis with over 15 years of experience in church & worship leadership. Josh serves as the Director of Marketing at Motion Worship, helping to write various blog posts, managing social media, designing graphics, and handling customer service.