Blog
|

Custom Title Slides | ProPresenter in 5 Minutes
Custom Title Slides | ProPresenter in 5 Minutes
This "ProPresenter in 5-minutes" series is hosted by Chris Fleming, Motion Worship Creative Director, professional drummer and music director from Minneapolis, MN. In this collection of concise tutorials you will learn about the ProPresenter interface, how to customize slides, build a library of songs, compile a full church service, and tons more!
In this specific video tutorial, Chris will walk you through how to customize title slides with your own text in order to match an existing collection of graphics.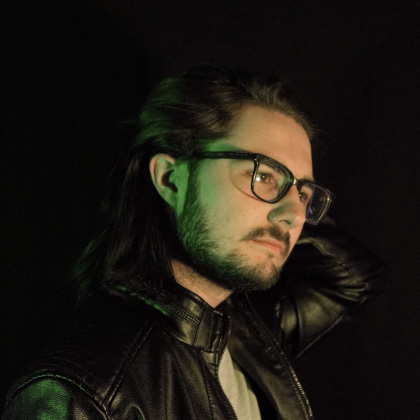 About the Author
Chris Fleming is a professional musician from Minneapolis, MN who has played with artists such as Big Daddy Weave and Jason Gray. He is actively involved with the CCM worship scene and has contributed as a drummer, music director, song writer, and producer for various worship artists and churches locally and nationally. Chris serves as the Creative Director at Motion Worship, helping to write various blog posts and tutorials on production, stage, Ableton, music, design, and tons of other topics.