Blog
|

How to Measure Success in Kid's Ministry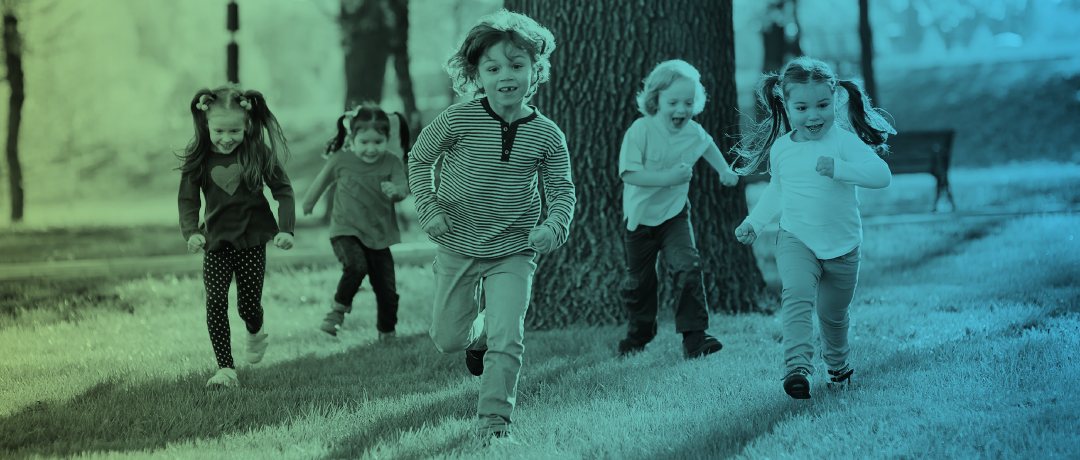 How to Measure Success in Kid's Ministry
481
Tweet
---
Wouldn't it be wonderful if there was an easy button we could press or formula we could use to determine whether or not our Kid's ministry is thriving and seeing success? Unfortunately, measuring success in ministry simply doesn't work that way.
I actually think many pastors and children's directors feel a little out of touch with whether their children's ministry is thriving or not. It can be difficult to gauge success, because unlike a business who's only goal is increasing revenue, defining "success" in kid's ministry can be really tough.
Is it attendance numbers? It may be partially, but isn't a non-growing ministry still successful if its members are seeing life-changing impact? You can see how convoluted the search for defining success can become in ministry – we're all a part of the body of Christ, and our involvement in that can have several different definitions of "success."
Define Success for Your Kid's Ministry
So how do we measure success in Kid's ministry? Well, we have to start by actually defining success. And that can look different for every church.
The best way to begin defining what success looks like for your children's ministry is by aligning yourself to the current mission and state of your church overall. For example, a church in a rural area with small attendance of some very long-time attenders may have a different goal for their kid's ministry than a new church in the heart of the city looking to get the message in front of as many new people as possible. The former is probably more focused on discipling and nurturing; the latter on expanding and growing attendance.
The answer to the question, "Is my kid's ministry successful?" will most likely be revealed as you recognize what the overall goals, intentions, and culture of your church are at large.
But with that said, there are a few traits that can be applied almost universally across all churches when gauging kid's ministry success, and those are:
Consistent Leadership
While younger kids might not require the same consistency and dedicated attention of a single person like a high school youth pastor, it is super important that you have consistent leaders who are a part of your children's ministry. Depending on the size of your church and availability of volunteers, that may rotate a bit, but you don't want your children's ministry leaders to simply be "baby sitters."
Find some consistent people who can lead the ministry, make decisions regarding the direction things are going, plan curriculums, and ensure kids are being engaged in meaningful activities, which leads to the next point…
Curriculum and Plans
In kid's ministry, Sundays don't always need to be a "teaching and work time" schedule. However, it is good to have some substance that amounts to something more than an hour and a half of recess.
Whether it's simple things like arts and crafts, a short message, worship, or reading the Bible, a sign of a healthy and successful kid's ministry is one where there is a game plan each week.
As kids grow up in your ministry, they should slowly be growing in their faith each week. Coming up with a curriculum or plan for week-to-week activities, stories, teaching points, or whatever else it may be is important in the pursuit of a successful kid's ministry.
Attendance
This one is tricky to navigate, because stagnant growth doesn't necessarily mean your kid's ministry is unsuccessful. For a lot of churches, attendance remains consistent for years, and as a result, kid's ministry attendance will too. However, it's important to note whether or not it appears parents are prioritizing kid's ministry for their children.
If you have a relatively consistent attendance in kid's ministry and are seeing the same kids week-to-week, it will give you a greater opportunity to connect and build meaningful relationships with them. It's also important to note that parents want the best for their kids and will often select churches on the basis of how healthy the kid's ministry is, so making the children's ministry a place where kids can have fun, feel at home, and grow in their faith will speak volumes to the moms and dads of your church.
Volunteer Teams
Volunteers really will play a huge role in determining the success of your kid's ministry. Volunteers are like jet fuel for your church. You may have all the ideas on where you want to take the ministry, but without the force of a healthy volunteer culture, it will be incredibly hard to get there.
It's important to remember – you don't need a ton of volunteers to make it happen. If you work in a smaller church, you know first-hand just how significant of an impact one additional dedicated person can make. Unfortunately, a lot of churches find no shortage of volunteers on their worship team, greeting team, and setup/teardown crew, but a drastic shortage of volunteers in their children's ministry.
It may be worth talking to your pastor about advertising the need for volunteers in your kid's ministry on Sunday morning or on your church website and Facebook page! Make it known that you are looking for help, and have a game plan of where and how people can help out when they decide to volunteer.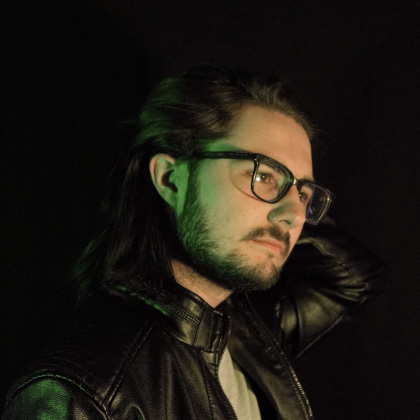 About the Author
Chris Fleming is a professional musician from Minneapolis, MN who has played with artists such as TAYA, Big Daddy Weave, and Jason Gray. He is actively involved with the worship music scene and has contributed as a drummer, music director, song writer, and producer for various worship artists and churches locally and nationally. Chris is the Motion Designer at Motion Worship, helping to create motion background collections and countdowns for our subscribers.