Blog
|

How to Manage Church Subscriptions as An Admin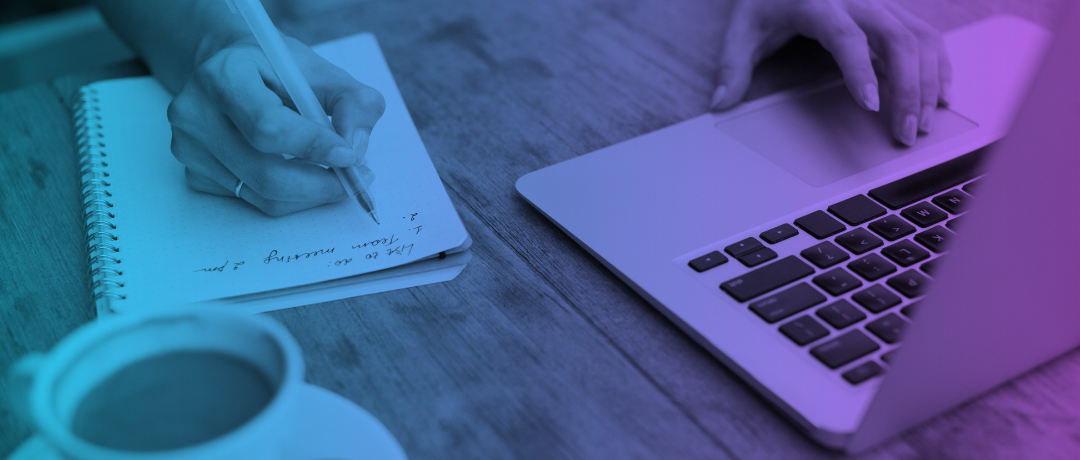 How to Manage Church Subscriptions as An Admin
649
Tweet
---
Subscriptions are vital resources for the church. From Multitracks to that fancy presentation software, from Canva to sermon websites, many church employees make strategic use of subscriptions to create polished deliverables and simplify their workflow. As the church admin, you might not be the one making personal use of these subscriptions, but most of the time, you're the one responsible for keeping them organized and paid. This can become complicated, especially with employee transitions. Here are a few tips to help you manage your church's subscriptions with ease.
Take Inventory
The first step to managing your church's subscriptions is to know what you're dealing with. Send an email to your staff or, if you prefer, call a meeting and collect all the relevant information about the active subscriptions being used by your coworkers. It could be helpful to create a spreadsheet with the following information:
– Subscription name
– Price
– When payment is due
– If it is monthly or annual payment
– The card that pays for the subscription
– The employee that uses the subscription
– Login information
– Are they still in use or are there better alternatives?
<!—blog-indent-->
Clean Up and Consolidate
With this information, you have all of your subscriptions in one place. If some subscriptions are paid on employee cards, you can switch them over to the church account. If some subscriptions are obsolete, you can cancel them. Are there any subscriptions that are redundant that can be consolidated, or that are insufficient and need to be replaced with a more robust alternative? Once you and your fellow staff have consolidated and confirmed your necessary subscriptions, you can update the budget to reflect monthly and annual payments of all your relevant subscriptions.
If a spreadsheet feels a little untethered for you, softwares exists that can help you, as the admin, organize all of your subscriptions. Truebill helps you identify and cancel unused subscriptions and there are multiple softwares (like this and this) that can help you manage your subscriptions.
Create a Process to Add and Cancel Subscriptions
If there's not already one in place, it could be helpful to create a singular process for both adding and cancelling subscriptions. This can be whatever works for your staff, but, since you are the one managing the subscriptions, creating a process that goes through you can be helpful.
For example, you could have your coworkers either email you or submit a form to you when they want to add a new subscription. Together, you can evaluate whether the value inherit subscription they want is already offered by one of your current subscriptions. For instance, you probably don't need both Canva and Adobe Photoshop. From there, sign up for the subscription using the church card and add it to your spreadsheet and budget immediately. This is just one idea for a codified process and depending on your staff and the size of the church; you might need to engineer something slightly different to suit your needs.
Also, when an employee transitions or leaves, incorporate into their exit process a review of their subscriptions. Is it worth keeping them for the next person who fills their role, or is it something that can be canceled when your current staff member departs? While these decisions will change depending on context, these conversations are worth having to keep things organized and to be efficient with your church's funds.
Church admins, thank you for all you do! You help our churches and pastors stay organized so we can help serve our communities and share the hope of the gospel with as much impact as possible. We are so grateful for how you choose to use your unique gifts to serve the kingdom of God.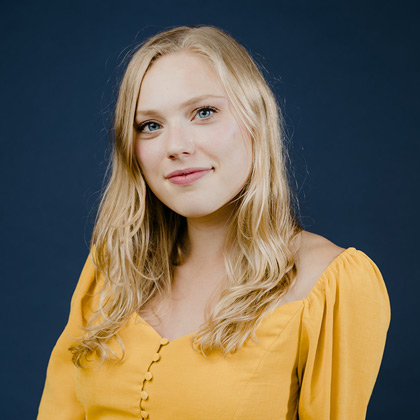 About the Author
Emma Tarp is a writer and worship leader based in Minneapolis, MN. On her best days, she's highlighter-deep in a good book or teaching herself to sew. On her other best days, she's helping passionate folks and inspired businesses put words to their work. Find out more at emmatarp.com.