Blog
|

How to Get Young Adults to Your Church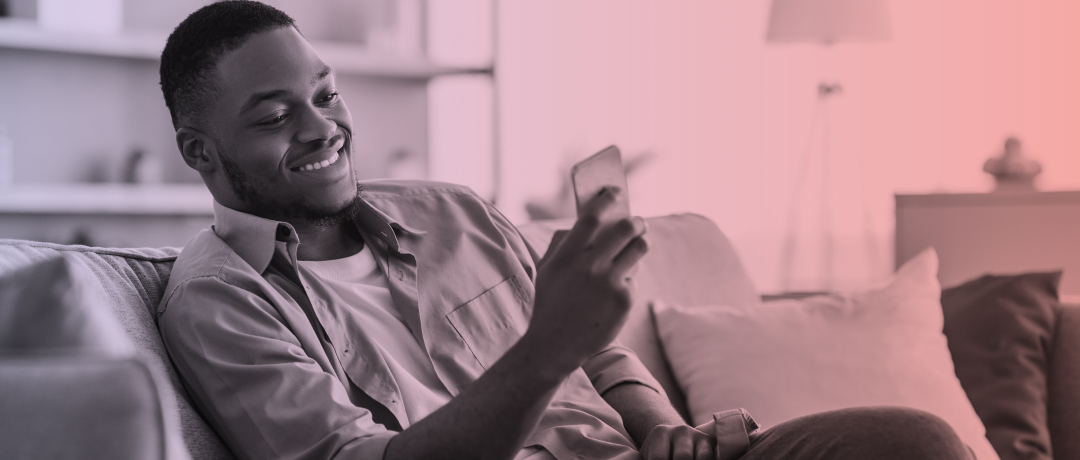 How to Get Young Adults to Your Church
808
Tweet
---
Every church has a specific age range that occupies most of their attendance. Several churches are great at working with young adults, while others may cater more to retired couples and elderly people.
Before we talk about what you can do to expand your church's reach to other generations, know this – God has placed you in your role to minister to and grow people of all ages, backgrounds, and circumstances. The work you are doing right now in the lives of your current congregation members matters immensely and you should be excited about that!
But we completely understand the desire pastors have to close generational gaps in their congregation. If you're trying to reach a younger crowd and get young adults more involved at your church, here are a few things to keep in mind:
Use Social Media
How does someone find out about a church without being invited directly by another person? Today, social media is one of the driving forces behind reaching young adults and familiarizing them with your church.
We really can't stress how important this is. No one wants to show up to a church that they know nothing about, and social media is the perfect platform to give the public a glimpse about who you are as a ministry and what your focus is.
But here are two things to steer clear of:
1) Exclusively advertising events
2) Gimmicks and inside jokes
Saying, "Young Adults today at 6:00pm!" doesn't make anyone new want to show up. Chances are the only people paying attention to that post are those who are already planning on coming.
Also, posting a ridiculous photo of one of your funny pastors saying "Brad hopes you're here tonight" makes, once again, only people who are familiar with your church laugh. It's not anything that catches the attention of those who are new.
Post photos of events that your church is doing! Show the community work you're doing, photos of the church lobby on a busy Sunday morning, shots of the band, photos of your pastor with quotes from a sermon, etc. Each of those things teach the public a little bit more about who you are, what you're up to, and what they can expect when they visit.
Meet Young Adults Where They're At
You can't just expect people to show up to church without having ever been there before, and this is especially the case with young adults. Young adults want to be plugged into groups that are a part of the community, so if you are trying to grow your church's young adults ministry and increase your generational reach, start meeting young adults where they're at.
A great way to do this is to start a Bible study or young adults group that meets at a college. You can post flyers and advertisements for what you're group is up to – weekly meetings or events coming up in the near future – and use that as a way to get people involved. But chances are, you'll need a few people at the college to kickstart the process.
If anyone goes to your church who currently works at or attends a college in the area, that may be a great place to start!
Promote Activities Young Adults are Interested In
As stated previously, young adults want to get plugged into groups that are a part of their community, and so much of that is related to the activities they are participating in.
Many young adults are interested and involved in sports and are actively looking for more leagues or groups to be a part of. If you have anyone in your church that can start a group like that, invest in it! It's a great way to "recruit" young adults to get connected with your ministry.
But sports aren't the only way. If your worship team needs new musicians, young adults are a fantastic source. If you can find young adults involved in the worship ministries at a local Christian college, that's the perfect avenue to get them connected with your church. Not only would your worship team be an opportunity for them to play – they're also passionate about music and growing immensely during their college years, and it can be incredibly beneficial for your church to spark growth in your worship teams.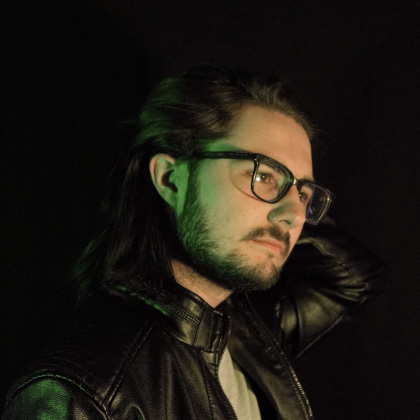 About the Author
Chris Fleming is a professional musician from Minneapolis, MN who has played with artists such as TAYA, Big Daddy Weave, and Jason Gray. He is actively involved with the worship music scene and has contributed as a drummer, music director, song writer, and producer for various worship artists and churches locally and nationally. Chris is the Motion Designer at Motion Worship, helping to create motion background collections and countdowns for our subscribers.