Blog
|

8 Tips for Finding and Hiring Pastoral Staff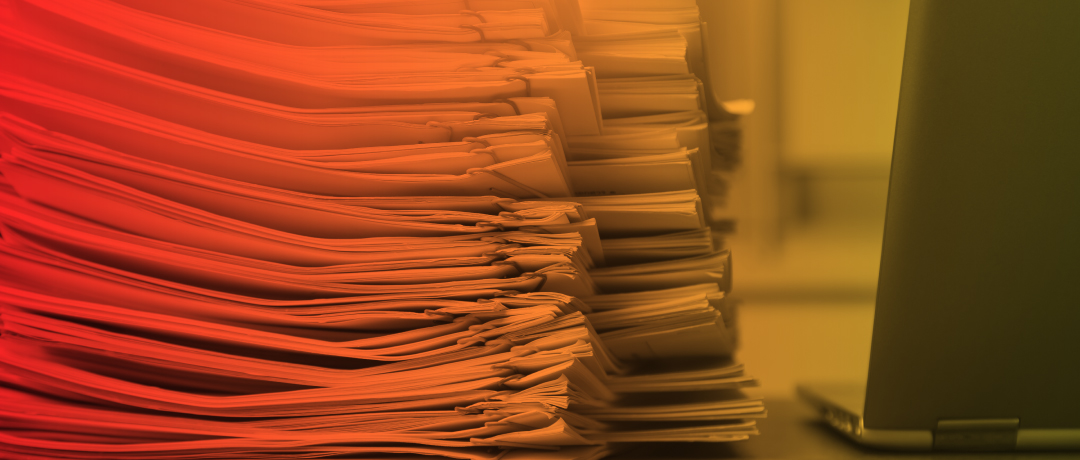 8 Tips for Finding and Hiring Pastoral Staff
377
Tweet
---
Adding new members to your team can feel like a daunting task. There's no one clear path to finding candidates, especially when you're looking for someone that can be both competent for the role and fit in with your staff's culture and church's mission. However, with a bit of planning, strategy, and a whole lot of prayer, even that tall order is totally achievable. Here are eight way tips for a successful pastoral search:
Know What You're Looking For
Before you can search, you need to know what you're looking for. With your team, dream up a detailed and specific profile of the kind of person you're looking for to fill the role in question. Consider the obvious things, like education and experience, but don't be afraid to imagine the more visceral qualities as well, such as ministry philosophy, communication style, and call to ministry. When you have a clear idea of what you're looking for, you can be more efficient and stay focused in your search process.
Put Together a Search Committee
Finding strong candidates can feel like a full time job. To help share the load and gain valuable perspective, put together a search committee of trusted and active leaders in your church community. Think about your search committee as a microcosm of your church. When selecting members for your committee, consider gender, race, age, involvement, strengths, and backgrounds. Ideally, your search committee should represent all the diversity present in your congregation, and therefore represent the best interests of all the different kinds of people in your church family.
Start Your Search at Home
Now when it comes to actually finding a new candidate, where do you start? One of the best places you can look is in your community. Internal candidates, either from your current staff or existing church members, are already onboard with your greater mission, familiar with your culture, and, perhaps most importantly, known and trusted by your church.
Take Your Search on the Road
If there are no ideal internal candidates, it's time to broaden the search to outside your metaphorical four walls. Ask people you trust who might have connections outside of your church, or consult with third party staffing agencies to find candidates near and far that could be a good fit. Church Job Finder and Chemistry Staffing are both great church job search engines to help you identify talent.
Evaluate Before You Interview
So you've found a couple of promising candidates— how exciting! Before you rush them in for an interview, there are a few things to keep in mind that can save you time and energy in the long run. When examining a candidate, ask yourself:
• Does the candidate fit your church's leadership style?
• Agree on the purpose of the church?
• Share your social perspective?
• Fit your "worship" culture?
• Fit the community culture?
If you can't determine the answers to all of these questions from their application alone, try out a screening phone call to feel out if this candidate is worth bringing in the ring.
Enlist the Holy Spirit
As you're melding minds, hosting interviews, weighing pros and cons, evaluating chemistry, and more . . . it can be easy to get caught up in the process and let your strategic mind lead the way. Continually check in with the holy spirit as you check off the boxes. Ask God to give you wisdom and perspective, to bring you the right candidate for the role, and to help you recognize them. Encourage your entire staff, search committee, and congregation to pray with you.
Keep the Church Up to Date
Speaking of your congregation— finding the right fit to join your leadership team can sometimes take a while. Even if things are going slowly and you don't have much to share with your church family about the search process, keep your congregation in the loop. Share with them if you are interviewing someone new or open to new candidates. You don't need to share more than is pertinent at the time, but keeping them updated on how the search is going is considerate. This church belongs to them, this church IS them, and so the search for a new team member deeply affects them.
Secure an Interim Pastor
In the same vein, if you are filling a role like lead pastor, be sure to find an interim pastor to help shepherd the community in the meantime. Afterall, regardless of who's preaching on Sundays, the church needs someone to lead them emotionally and rationally, and those needs still need to be met in the interim. This could be an opportunity for an executive pastor or elder to step up in the community, providing more depth of care and intimacy in your community.
Finding a new team member takes time and hard work. But, with patience, perseverance, and pressing into God's will, your family can grow in beautiful ways. For all of you in the middle of a demanding, exhausting staff search, we see you and we're praying alongside you that the ideal fit finds its way to your church community.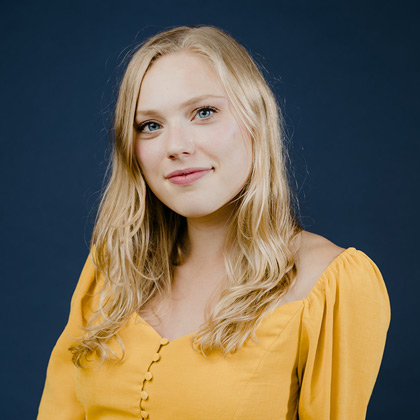 About the Author
Emma Tarp is a writer and worship leader based in Minneapolis, MN. On her best days, she's highlighter-deep in a good book or teaching herself to sew. On her other best days, she's helping passionate folks and inspired businesses put words to their work. Find out more at emmatarp.com.