Blog
|

3 Tips for Managing Details as a Church Admin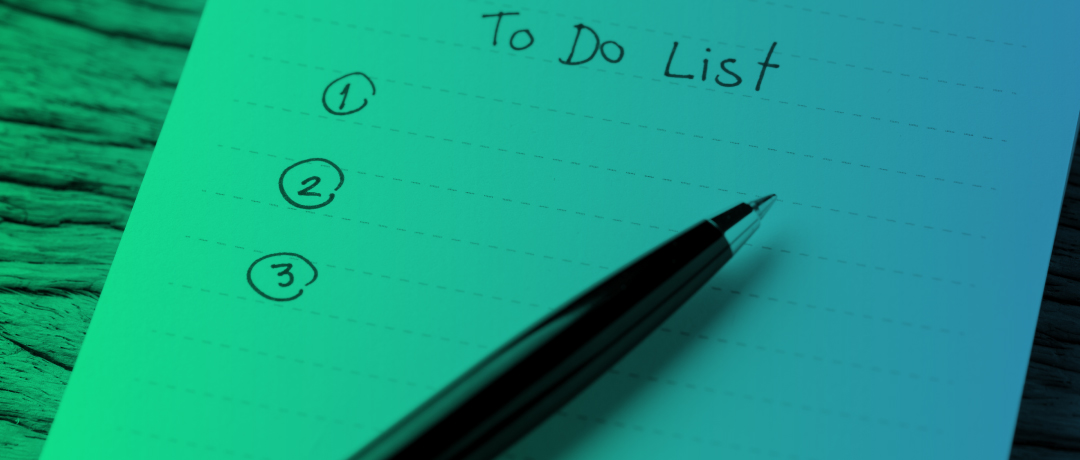 3 Tips for Managing Details as a Church Admin
1033
Tweet
---
As a church administrative assistant, you're constantly juggling details. Your day is jam packed with going to meetings, taking notes, revising plans before Sunday morning, scheduling building rooms for groups, and standing in the middle of a hurricane of last-minute requests.
It can be… draining to say the least. Being a church admin is a very dynamic job, and it can be difficult to properly manage everything. If you feel like you're constantly in a zone of "information overload", these may be a few helpful tips for managing details as a church administrator:
Define a Priority Hierarchy
Defining task priorities are so important as a church admin. Especially as holidays roll around, you may have upwards of 20 things on your to-do list while the pastor, worship pastor, and other staff continue to throw more requests at you.
The reality? Something is going to get forgotten, and to be honest it's not that big of a deal… if it's a low-priority item. That's what a priority hierarchy is for.
A priority hierarchy is essentially a running "to-do list" template that allows you to prioritize items by importance or urgency. Any time you get a request from someone, put it in your priority hierarchy and categorize it by deadline and priority. There's no right or wrong way to do this – you can do it in excel, your note pad on your phone, on a Google doc – it's up to you!
This will help keep your head clear as you navigate your weekly tasks and start checking off list items. Hit the high priority ones first and continue to properly file new requests in the list as necessary.
Use Your Calendar for Everything
And we mean everything. Every call you need to make, item you need to order, meeting you have to attend, and task you have to complete. Find a place in your calendar for it, schedule it, and stick to that schedule. If your schedule changes because of last minute tasks or meetings, make sure you move the items you missed to a new location on the calendar.
Church admins are perhaps the most prone to underestimating just how much work needs to be done simply because of how much gets piled on their plates – you may not realize how much you have to do until the deadline is only 2 days away! Furthermore, with a growing list of to-do items, it's easy to let time-sensitive ones slip away (for example, a certain lead time is expected if you're ordering signs to be printed for an event.)
Using your calendar for everything helps in a couple ways – first, it helps with schedule management and prioritizing tasks as talked about above. But it also helps with forgetfulness. Even with a "to-do" list, it's easy to miss items that need early action to get finished when you have a running list of 20 tasks written down. But when you put a place in your calendar for everything, you know just how much time you need to get every task finished.
Start Weekly Preparation Meetings
Let's go through a couple examples of common issues church admins run into:
1 | Your pastor asks you to do something. You look into it and notify them of an action item they need to complete first before you can finish the task. You don't hear anything from them. They reach out two weeks later asking if you completed it and don't have any recollection of what you asked them to do first.
2 | Your worship pastor tells your lead pastor about an idea he/she has for modifying service timelines, building schedules, etc. Your lead pastor agrees and says they'll pass the info along to you. The info never gets passed along to you, and you get blindsided by a surprise timeline change you never knew about.
Weekly or bi-weekly meetings scheduled with you, your pastor, and any other involved parties can solve all these issues. A simple 15-minute meeting to confirm what has been finished, what has yet to be finished, and who is responsible for each action item during the week helps to clarify and create accountability, fills in communication gaps, and makes everything run seamlessly.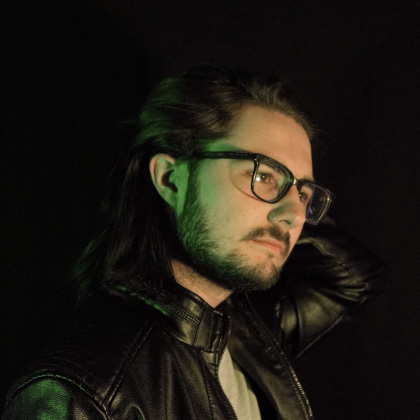 About the Author
Chris Fleming is a professional musician from Minneapolis, MN who has played with artists such as TAYA, Big Daddy Weave, and Jason Gray. He is actively involved with the worship music scene and has contributed as a drummer, music director, song writer, and producer for various worship artists and churches locally and nationally. Chris is the Motion Designer at Motion Worship, helping to create motion background collections and countdowns for our subscribers.