Blog
|

Church Decisions: Trading the Projector for an LED Screen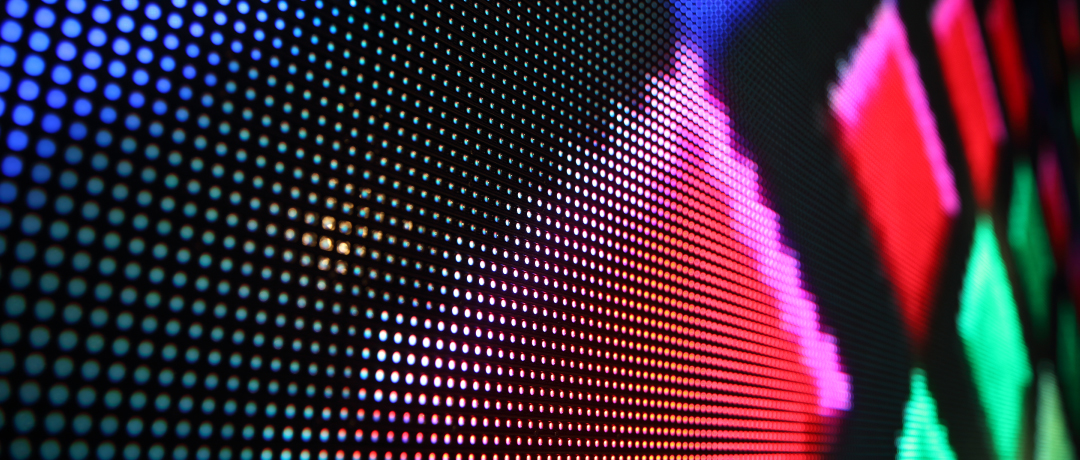 Church Decisions: Trading the Projector for an LED Screen
2054
Tweet
---
LED screens vs. Projectors: How do they compare?
Technology can make or break a weekend experience. If your church is like most, you depend on quality images and visuals that are consistent and engaging. LED screens are pricey, but deliver dividends upon dividends over projectors when it comes to image quality and lifespan. If your church is considering making the leap from projectors to an LED screen (or two), here are a few facts to help you weigh your options:
Visibility and Image Quality
Projectors rely on low light and a clear path to deliver a bright image. If the conditions aren't just right, the image becomes distorted. Also, an image from a projector is heavily informed by the surface on which it's being cast. Sometimes it'll show up hazy or in the wrong hues depending on the surface. LED screens, however, emit their own light which lets them keep sharp contrast no matter the conditions, no matter if you're indoors or outdoors.
Lifespan
After even just a year of use, projectors can lose up to 30 percent of their brightness. LED displays, on the other hand, won't lose their vibrancy so quickly. Mid-class LEDs can last for 7 to 10 years whereas the best projectors last only 3 years since all their electrical components are all so concentrated and tend to burn out quickly.
Flexibility
Although it seems like projectors might be easier to transport, LED screens win in this department. LED displays are lightweight and relatively easy to dismantle and move. Installation is normally quite simple and they fire up quickly. Projector setups, on the other hand, have a few more moving parts that compromise their portability. Projectors require unimpeded space between them and the viewing area, and, for best image quality, a high-quality screen to project onto. Most projectors require semi-permanent mounting and zero obstacles, so they work best when they're installed with the intention to stay in one place.
Cost
Depending on the make and model, LED screens go for about 15-20% more upfront than you average projector. That extra cost, however, more than makes up for itself when it comes to maintenance and flexibility. Projector parts, like bulbs and engine, require semi-regular replacement and these parts can get pricey. Overtime, LED displays eat up about half the power as projectors, so you'll save on energy costs in the long run, too. And, considering the lifespan of even the best projectors taps out at around 3-4 years, you get to enjoy your LED screen, with its undiminishing quality, for longer.
Is an LED screen right for your church?
On most fronts, LED screens leave projectors in the dust. They are long lasting and deliver incredible and, most importantly, consistent image quality no matter the lighting conditions and at a price point that saves you money and maintenance in the long run.
If you're not ready to make the change from projector to LED screens quite yet, no worries. As LED displays become more and more popular, their prices will continue to drop. In a year or two, it might make more sense for your church's budget.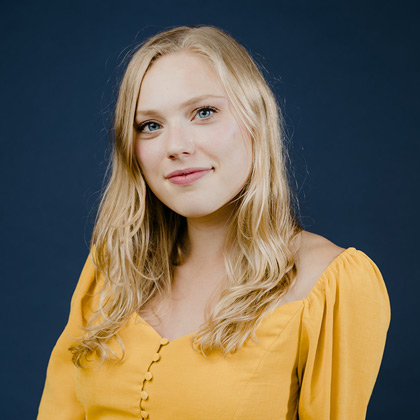 About the Author
Emma Tarp is a writer and worship leader based in Minneapolis, MN. On her best days, she's highlighter-deep in a good book or teaching herself to sew. On her other best days, she's helping passionate folks and inspired businesses put words to their work. Find out more at emmatarp.com.