Blog
|

Making Livestream Church Services Look Professional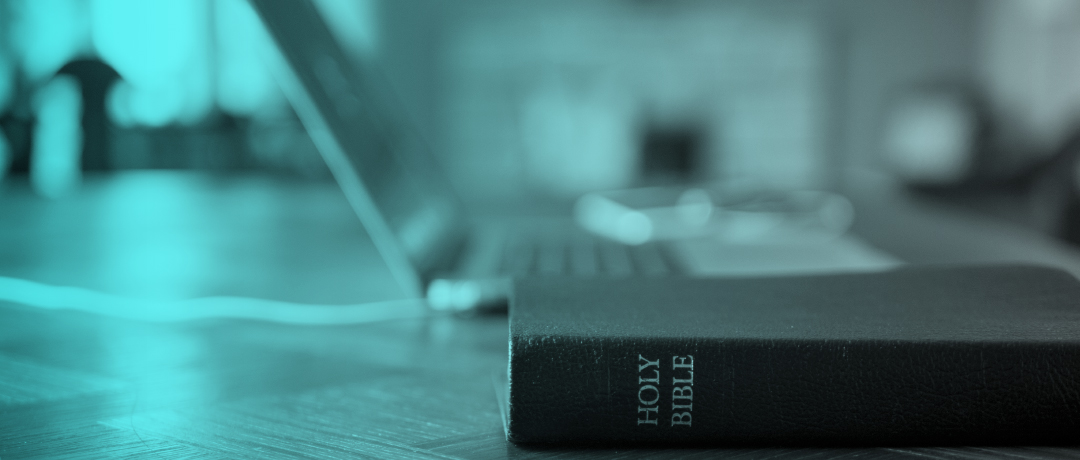 Making Livestream Church Services Look Professional
1961
Tweet
---
Church service livestreaming has certainly gotten popular since the pandemic hit. While it's a step in the right direction, it's been a huge stressor for several churches across the nation.
Making livestream church services look professional is tough. There are so many factors that contribute to the look of your services online – lighting, cameras, lenses, number and angle of shots, and the skill of your video team among many other things. Churches often envy the look of another ministry's livestreams but can't figure out what's necessary to close the gap between their and others' livestream quality. If that's the camp you're finding yourself in, here are some things to keep in mind when attempting to make your livestream church services look more professional!
Make Everyone Aware of the Plans
Lighting, what's on the stage, placement of band members, etc. need to be in consideration by everyone. You can't assume to operate a successful camera team and livestream church service when band members are throwing their jackets and backpacks on stage, your lighting guy isn't properly lighting the stage, and the drummer is picking his nose thinking nobody is seeing it (you may not be able to solve that problem, sorry…)
Talk with your worship pastor, lead pastor, and other members contributing to on-stage presence about your video plans. Let them know what all is making it's way into the shot. If you've discussed plans to vamp up the video and production quality with your worship pastor and/or lead pastor, show them examples of the churches you're attempting to mimic, examples of what your current church videos are looking at, and what all needs to happen to bridge the gap.
Everyone needs to be aware of what you're attempting to achieve, and that their involvement directly impacts the success of those plans. Once you have the whole team in-the-know on what you're doing, your job will be significantly easier.
Copy, Copy, Copy
The best resource to reference when attempting to make your services look like "that other church" is "that other church." Find a church who you really like the camera work and livestreams of and invest your time in dissecting what they are doing and how it's impacting the translation of the service online.
How are they setting up their lights? How tight are the shots? How long do they hold shots for? What are the camera angles being used? What all is in the frame with wide shots vs. close shots vs. shots of the band, etc. More important than all of that – how does the camera and lighting work translate and make you feel when watching? Does it feel more like a production/show or does it feel inviting and communal? What factors are contributing to that? Which leads to the next point…
Use Your Critical Thinking Skills
One of the best resources for you as a video director, tech director, or production manager at a church is your own critical thinking. Someone can tell you their camera settings and how to set everything up (and that's certainly important), but it doesn't compare to the usefulness of analyzing the way other church's services make you feel and figuring out the why.
In the video world, we often get too technical and disassociated from the actual emotional impact and worship that happens as a result of our efforts. Your goal as a video director is not just to "make things look pretty" – your job is to create an environment (online or in-person) that invites people into worship, community, and a conversation with God. Visuals tells a story – why is "that other church" so effective at telling a story and you feel like your church is falling short? The answer isn't just equipment. Use critical thinking to decipher the factors that make another church's production fantastic and do what you can to begin implementing those into your own church.
Your room is different than every other church's room, and while general guidelines may help for setting up your equipment and getting good shots, at the end of the day you're in charge of using your own critical thinking to figure out how you can target peoples' emotions with video production.
Invest in a Lighting Solution
You can use camera angles, placement, and different types of shots to best present what's happening in your sanctuary online, but the camera isn't going to change what you are actually capturing. If your lighting setup is bad, the camera is going to show it.
One of the best things you can do to make your livestream church services look better is invest in a great lighting setup. There are tons of articles, tutorials, and reviews online of different church lighting setups for various budgets you can reference, but the overall point is that lighting will greatly impact the quality of your church videos.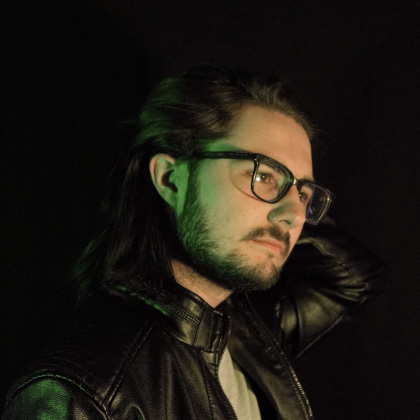 About the Author
Chris Fleming is a professional musician from Minneapolis, MN who has played with artists such as TAYA, Big Daddy Weave, and Jason Gray. He is actively involved with the worship music scene and has contributed as a drummer, music director, song writer, and producer for various worship artists and churches locally and nationally. Chris is the Motion Designer at Motion Worship, helping to create motion background collections and countdowns for our subscribers.