Blog
|

Building a Leadership Team in your Church Plant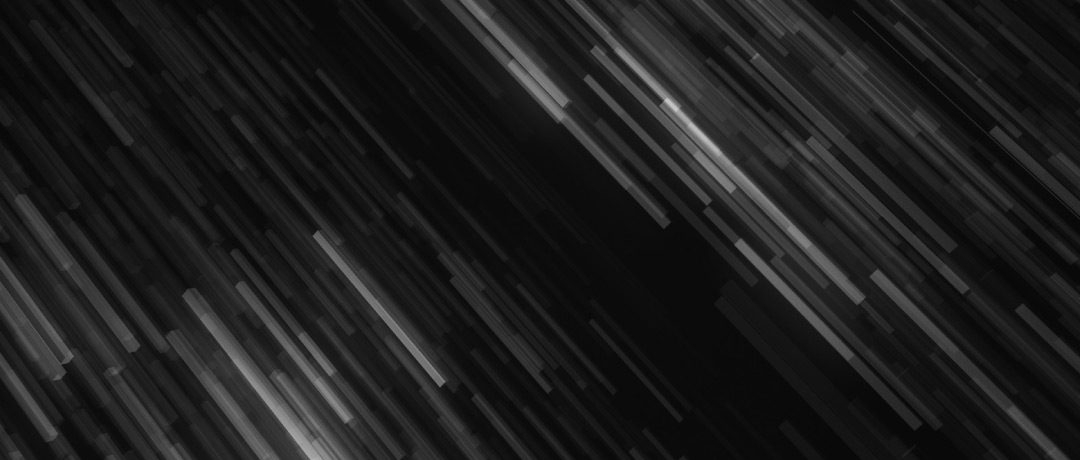 Building a Leadership Team in your Church Plant
959
Tweet
---
When you're planting a church, it's important to equip capable, trustworthy leaders to help bring the vision to life. Finding these leaders, however, can feel overwhelming, especially when you're juggling everything else that comes with planting.
Here's a four-part roadmap for finding, recruiting, and nurturing a successful team for your new church:
Pray with people you trust
Just like with everything else, when you're looking for the leaders to work alongside you, you start with prayer. Pray for the upcoming plant, the community you'll be serving, the people who will encounter Jesus through you, and the men and women who will help lead the way.
Invite your friends, family, and colleagues near and far to pray with you — you never know whose heart God is preparing to join you in the journey. Pray for your future leaders, that they'll be sensitive to the call, and for your own discernment to recognize who they are.
Plan and scout
As you pray, put some pen to paper and figure out what you need. What positions do you hope to fill, and when do you need to fill them? Decide which positions are absolutely essential and what makes the most sense to outsource at the beginning.
Some needs, such as musical worship, HR support, or marketing, can be filled by third party organizations that excel at supporting church plants in cost and time-effective ways. Organizations like Guest Worship, North Point Partners, and Motion Worship provide churches with the equivalent of part-time staff and resources until they're ready to invest in the right people for these positions full-time. As you get clear on the kinds of roles you are trying to fill, ask God to send you people and keep your eyes open for those around you that might be a good fit.
Recruit your leaders
Once you've prayed and planned, it's time to make the ask. Whether you're sitting down with a would-be children's pastor or a potential member of the launch team, share why you think they would be a great fit for that particular role. Be open to their own input and listen to how God might be preparing them for a position different than you previously imagined. Inviting leaders can feel vulnerable, but you can rest in God's provision and the vision He's given you. Even if the people you first ask say no (and some will!) trust that the people you need are out there. They are.
As you're talking with your candidates, make sure they are on board with and excited about the vision for the church plant. Share your mission, core values, and beliefs and ask them to prayerfully consider if your plant is something they can get behind. Remember: a strong team requires unity, not uniformity. A diverse group of people with varied strengths and perspectives, united by a shared vision, will take your mission further than a gaggle of yes-people.
Develop your team
Getting your leaders on board is the start of the adventure, not the end. Provide training for your leaders specific to their roles, be present for support and coaching as they navigate challenges, and create group experiences to help build relationships and trust as a team.
Volunteers and members of your launch team might not have experience or formal training in the church before, so take advantage of training resources like podcasts, books, and video courses. Also, never underestimate the value of transparent communication. Express your expectations clearly, refresh vision often, and be generous with constructive feedback and encouragement. When people feel heard, supported, and on-mission, good things happen.
Bonus: brace for turnover
Sometimes, launch team members step down after the church is planted. Whether they're returning to the sister church that started the plant or simply need to back off from key volunteer roles once the church is firmly established, give space for these transitions. When God sends you the people you need to get you through a season, thank Him for them and let them move on.
To help prepare for this potential turnover, consider offering temporary contracts for your launch team members when they first join your team. This reduces the pressure to stay if they feel called to step back after the launch, offers you a bit of control over when they leave, and gives you the margin to plan to replace them if the time comes.
With prayer, preparation, and intentional leadership, God will help you build the team that's right for your church plant. Trust the process, keep your eyes on the vision, and open your hands to surprises along the way.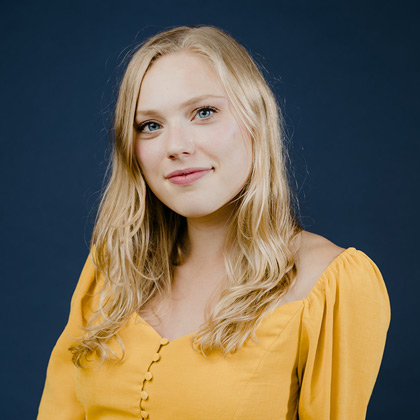 About the Author
Emma Tarp is a writer and worship leader based in Minneapolis, MN. On her best days, she's highlighter-deep in a good book or teaching herself to sew. On her other best days, she's helping passionate folks and inspired businesses put words to their work. Find out more at emmatarp.com.