Blog
|

Creating an Engaging Christmas Worship Setlist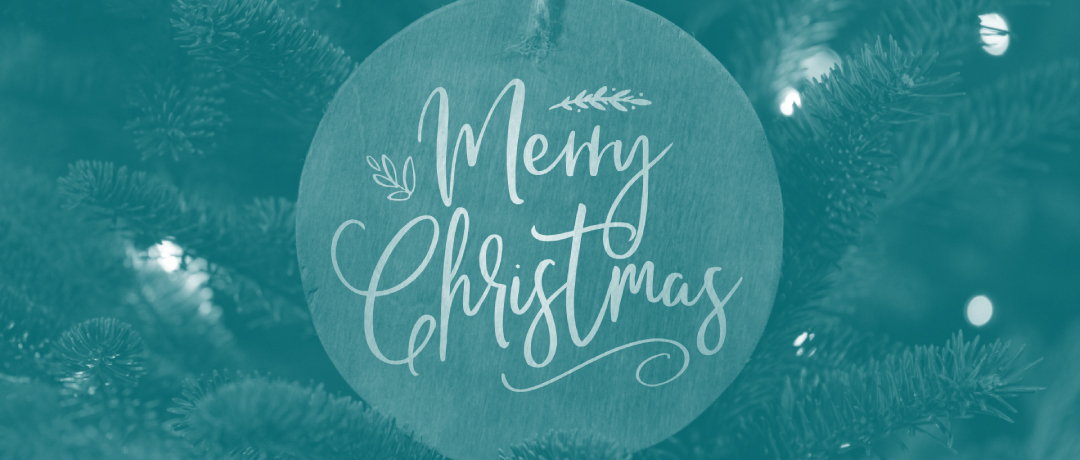 Creating an Engaging Christmas Worship Setlist
1071
Tweet
---
It's that time of year again, where we all run around panicking about Christmas services and that our ideas won't be executed properly.
We're kidding… kind of.
Hopefully you're more organized this year than ever before, and we're sure that no matter what you choose to do, everything will work out fine. However, for worship pastors, there's always a lot of stress around building an engaging Christmas service setlist.
Building a Christmas worship set isn't the same as just swapping out usual worship songs with Christmas songs. This is the biggest service of the year, and it deserves a bit more attention to detail and planning.
If you want to create an engaging Christmas worship setlist this year, read on for a few ideas you can put into play.
Creating an Engaging Christmas Worship Setlist
The goal of a normal Sunday morning setlist is to create an atmosphere where people feel comfortable worshipping. That means playing songs that they're familiar with and creating the least number of distractions possible.
When it comes to Christmas though, I'd say you have a little more creative freedom. Why? Christmas services are about telling a story from start to finish – the story of Christ's birth. While any weekly worship setlist should be somewhat correlated to the message, Christmas is the time where you really want the music to play a part in the narrative of the service and setup for the sermon.
It should also be artistically engaging. After all, keep in mind that those attending won't just be your usual congregation who's there to sing the same worship songs they all know and love. You'll have plenty of people who don't usually attend church joining, and I think it's perfectly fine to spend extra time making the music engaging, fun, and artistic.
So, without further ado, here are a few recommendations on what you can do to create the most engaging Christmas worship setlist this year at your church!
Have a Solo Piece
There's something incredibly mood-setting about a solo piece. If either you or a volunteer on your worship team are particularly good at singing and have great stage presence, do a solo piece – even just a short one – to open up the service.
Vocals with nothing but a piano, pad, or ambient guitar underneath changes the atmosphere in the room. We're not trying to rob the congregation of having fun during the worship set, but starting a Christmas service off with a solo act of an old Christmas hymn creates a different vibe than the typical "walk-in-15-minutes-late-talking-loudly-and-standing-awkwardly-with-my-coffee-cup" type of atmosphere (we're sure you're familiar with than phenomenon).
Plan a Seamless Setlist
Christmas is the prime time to work on nailing transitions. Basically, what I'm talking about is working to get rid of the choppy: song 1 ends, silence for 5 seconds, change capos and charts, start 2-bar count in for next song in different key, everyone finally comes in.
If your team is running tracks in Ableton, it might be a good time to work on building a setlist in Arrangement View rather than Session View. This allows you to build the setlist with guides, tempo changes, and everything else seamlessly. You press start, and your entire setlist plays from start to finish.
It keeps you from going over or under during a service that really should be as organized as possible.
Plan a Unique Lighting Setup
Work with your lighting people to design a worship service trajectory and theme for the lights. Come up with a specific color palette and specific lighting ideas. Will the solo act be completely dark with nothing but a spotlight on the singer? What colors will be used in each song? How will those coordinate with the motion backgrounds on your screens?
Think of the entire worship setlist as a story, and think about how the lighting can help to unfold that story as each song progresses and the next starts. Lighting can help to make transitions smoother as well!
What we're trying to avoid is having haphazardous lighting ideas pieced together right before service clash with all the hard work you've put into making a seamless worship setlist. Work to make it all cohesive.
Build a Thematic Setlist
There are Christmas worship songs and hymns out there for every single part of the Christmas story. If your church service is going to be an equal balance between preaching and music (back-and-forth style), find songs that tell the Christmas story chronologically and order them accordingly.
Obviously, this will only work if your entire Christmas service is planned around this type of theme, but it's a really cool idea to try out.
Pay Attention to Your Visual Media
If your church is using motion backgrounds on the screen, be intentional about them – speed, color, style, images, etc. It all matters in piecing everything together to create an engaging and cohesive Christmas worship service.
If you haven't yet planned your church screen media, feel free to take a look at some of our most popular church media.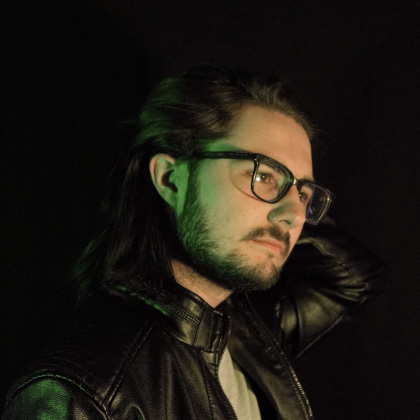 About the Author
Chris Fleming is a professional musician from Minneapolis, MN who has played with artists such as TAYA, Big Daddy Weave, and Jason Gray. He is actively involved with the worship music scene and has contributed as a drummer, music director, song writer, and producer for various worship artists and churches locally and nationally. Chris is the Motion Designer at Motion Worship, helping to create motion background collections and countdowns for our subscribers.