Blog
|

Best Places to Find Youth Ministry Countdown Videos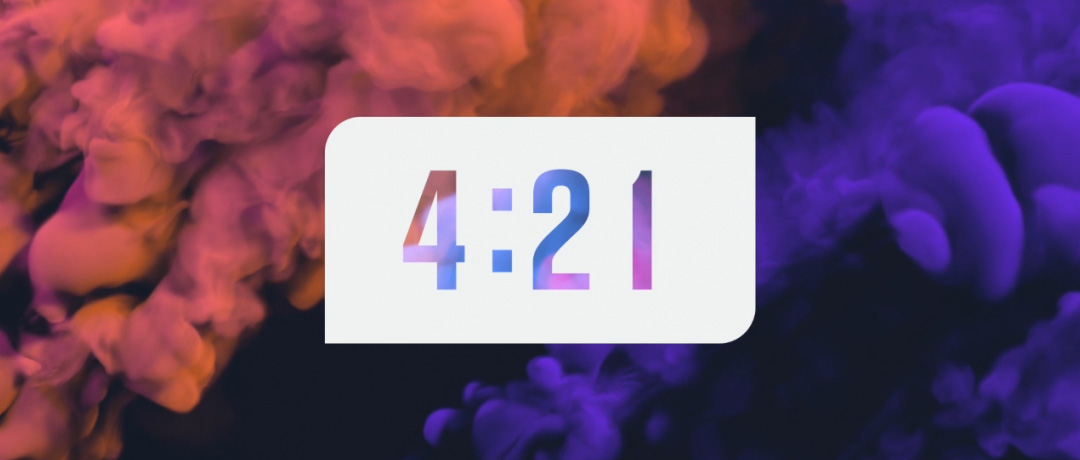 Best Places to Find Youth Ministry Countdown Videos
2414
Tweet
---
Finding church media can be really difficult – especially when you're looking for quality stuff on a low budget. It seems like there's a million different companies offering countdowns, motion backgrounds, and mini-movies, and it's hard to know which one is right to go with. Some services are hundreds of dollars per year, while you can find free media in other places – but it all varies in quality and usability, and you need something reliable, affordable, and worth your money.
All of the above is 100% the case with youth ministries. If you're a youth pastor or involved in the youth ministry and are looking for affordable, cool, upbeat countdown videos for youth ministry, here are a few places you should be looking!
Best Places for Youth Ministry Countdown Videos
If any of the above resonates with you, you are not alone! Getting quality church media is difficult, and finding awesome countdown videos for your youth church services is even harder. If you're trying to find some great countdown videos for youth church services, these are a few recommendations on what you can do and check out:
Simple YouTube and Google Searches
"No duh."
Yeah I know that sounds obvious. But as you've probably already realized, there are licensing and usage policies when it comes to digital media that may restrict you from using certain videos.
If you're looking for free countdowns to use in youth church services, do a search on YouTube or Google for upbeat countdown videos. There are probably plenty of companies or motion artists offering them for free, and if usage policies aren't specified, you can usually find a link to an artist or businesses social media page or email. Contact them and ask them if you can have rights to use it in your particular scenario!
Build Them Yourself
Sounds daunting, right? We're not going to lie – we build a lot of countdowns, and we know how much work goes into crafting really cool and engaging countdown videos for youth ministry. However, there are several free or affordable video softwares that will allow you to do this.
Check out DaVinci Resolve. It's a free video editing software and there are plenty of YouTube tutorials on how to make countdown timers. If you want something more robust, look at Premiere Pro. If you want all the tools, After Effects is your best bet – but you'll have to pay for those last two. It may be worth it though if you only want it for a month or two to build a bunch of countdowns.
Here's a recommendation – most countdown videos offered by motion graphic subscription services are countdowns overlayed on top of motion backgrounds. If you want cool backgrounds to put your countdown timer on that you build in your video software, we are giving away free motion backgrounds at this link.
Go check that out and use our backgrounds for free for your countdown timer!
Distribution Sites
If you're looking for single videos, you can always go to distribution sites like WorshipHouse Media to find countdowns and motion backgrounds. Generally, everything is affordable since you're purchasing single items, so you should be able to find what you need on any of those sites.
However, we would like to specify – we have intentionally priced our subscriptions to be super affordable for small church plants, youth ministries, and any other ministries with a tight budget. Single mini-movies and countdowns can cost upwards of $20 per video on distribution sites, while our subscriptions for a year of access to content on our website start as low as $29 per year.
Our Website
I know, I know. That's a total plug, but it's worth mentioning, as we really do have one of the best prices in the entire industry considering most services are charging several hundred dollars per year. As stated above, our subscriptions start as low as $29/year and don't get any higher than $79/year.
If you specifically want access to countdowns, motion backgrounds, still images, and title slides (welcome, exit, tithing, etc. slides), that is all available in our Motions Plus Subscription option, which runs at only $50/year.
In Summary
Good church media and countdowns for youth ministry are just hard to find! They're a niche product as is, and often expensive when you come by them. You can always search through YouTube and Google to see if there are countdowns you can get usage approval or licensing for. Otherwise, check out distribution sites and see if they are within your budget. If you want a better value, we offer a ton of countdowns, motion backgrounds, and mini-movies for a super affordable price, but it's up to you and what's right for your ministry.
If none of the options above work for you, you can always download our free church media here and look at using those motion backgrounds underneath a countdown timer you build in a free video editing software such as Davinci Resolve.
Reach out if you have any questions about our media!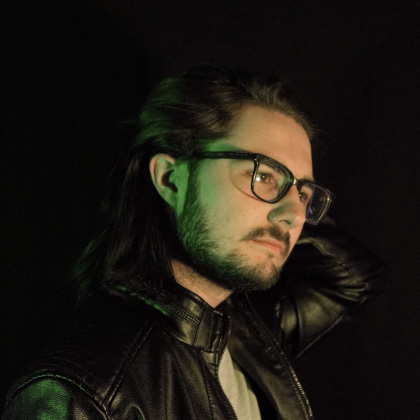 About the Author
Chris Fleming is a professional musician from Minneapolis, MN who has played with artists such as TAYA, Big Daddy Weave, and Jason Gray. He is actively involved with the worship music scene and has contributed as a drummer, music director, song writer, and producer for various worship artists and churches locally and nationally. Chris is the Motion Designer at Motion Worship, helping to create motion background collections and countdowns for our subscribers.