Blog
|

Emergency Volunteers: How to Handle Volunteer No-Shows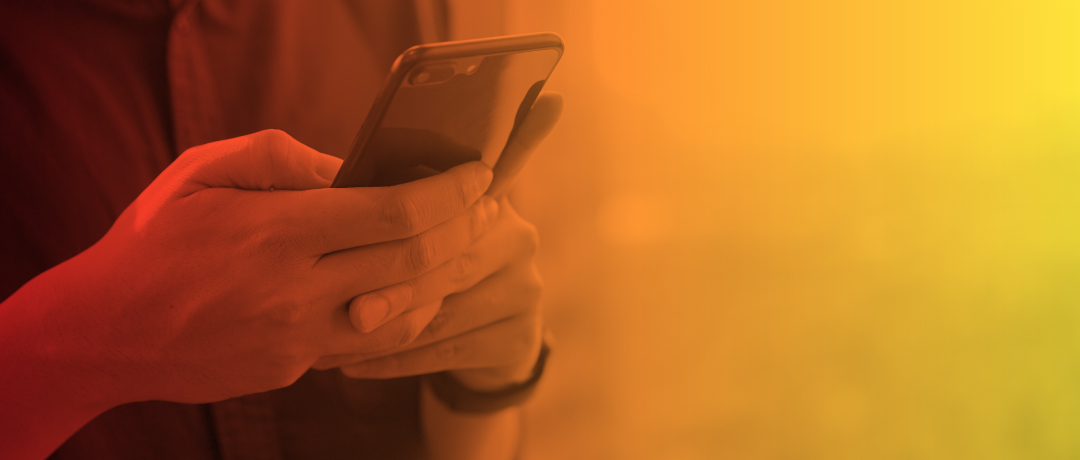 Emergency Volunteers: How to Handle Volunteer No-Shows
1023
Tweet
---
We all want to be able to rely on our teams. With staff members, you can usually assume they will be there when they're supposed to. But when it comes to volunteers, things can get a bit problematic. Depending on the position they're volunteering for, level of commitment, communication they've received, or just plain old forgetfulness, there may come a Sunday morning where you're short volunteers because of a "no-show" situation.
Importance of Emergency Volunteers: Handling No-Show Situations
No-shows can be a huge bummer, especially if the missing volunteer plays a key role within the church. While asking people you trust to volunteer for important roles can help mitigate the risk of no-shows, they are bound to happen. It's not a question of if, but rather when. That's why it's so important to come up with an "emergency volunteer" list. These are a few tips on the importance of emergency volunteers, and how you can use them to lessen the impact of church volunteer no-shows:
1) Defining Expectations
We sometimes end up selling a volunteer position short and underplay the importance of it in order to recruit people. Volunteers are often scared of too much commitment, and so the logical idea is to sell the job at less than what's expected. Unfortunately, it's a cardinal reason of church volunteer no-shows.
If you are recruiting volunteers, be honest and upfront about how much commitment is expected. Establish how frequently you will want them to be there, timing, and ask them to be completely transparent regarding whether it's a commitment they're able to make or not.
2) Reminders of Their Impact
People volunteer out of a heart of servitude. They want to feel that they are contributing to something much greater than themselves. And as a leader, you know they are! As a leader, you see the impact from a high-level view of the church as a whole.
Volunteers unfortunately don't have that luxury. That's why you need to remind them of the impact they're having on people and the Kingdom of God. Share any stories you've heard about how their ministry has impacted church members or visitors. Keep their eyes focused on the ultimate goals of their involvement and importance it has for the church as a whole – not just on their specific volunteer responsibilities.
3) Secondary-Role Volunteer Culture
You can't (and shouldn't) expect people to step up for a responsibility they weren't planning to. But part of being at a church with few volunteers means there is an assumption that everyone will try to help where they can. One way to plan for "no-shows" is designating a "second role" for each volunteer in the off chance someone misses a Sunday. That way, people aren't taken off-guard by being asked to fill in a role aside from their primary responsibilities.
Conclusion
Church volunteer no-shows are a huge bummer for church productivity and accountability. Smaller churches especially rely on volunteers to be trustworthy and committed to their part in their respective ministries. Make sure you keep your volunteers informed on how their actions are impacting the Kingdom of God and church attenders. Motivation inspires, and inspiration is what drives the volunteer culture at a church. Make sure you always let volunteers know what their "Plan B" role is in the off chance that another volunteer doesn't show up. That keeps your team on top of managing the church's ministries when unexpected circumstances arise and a volunteer misses a Sunday!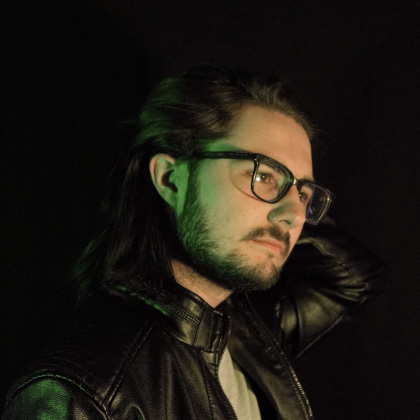 About the Author
Chris Fleming is a professional musician from Minneapolis, MN who has played with artists such as TAYA, Big Daddy Weave, and Jason Gray. He is actively involved with the worship music scene and has contributed as a drummer, music director, song writer, and producer for various worship artists and churches locally and nationally. Chris is the Motion Designer at Motion Worship, helping to create motion background collections and countdowns for our subscribers.