Blog
|

Church Livestreaming: Keeping Your Congregation Engaged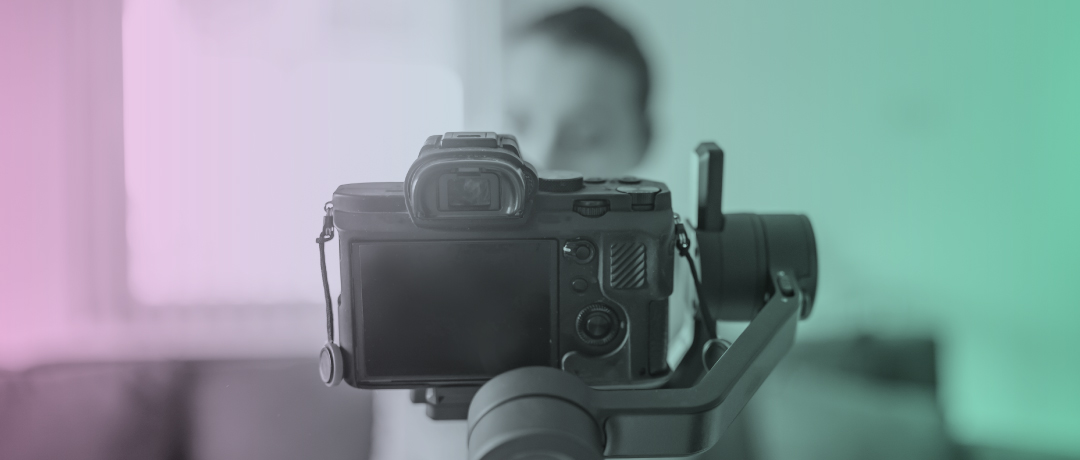 Church Livestreaming: Keeping Your Congregation Engaged
3991
Tweet
---
It kind of feels like every church in America is moving to or integrating livestreaming. When congregation members can't be there in-person, or your church is closed for a Sunday, livestreaming is a great way to stay connected with everyone virtually and make your message available to your church.
One of the biggest fears of livestreaming is that your congregation won't stay engaged. Will members continue to give through a virtual offering call to respond? Will anyone tune in to the message, or will they view it as an excuse to "take a break" for a Sunday?
We understand all the concerns. Getting people to stay engaged with your livestreamed sermon can be stressful. But using these ideas is a great way to build a culture of engagement amongst your congregation members and keep everyone connected while your church is livestreaming!
Keeping Your Congregation Engaged During Livestreams
The way you keep your congregation engaged on a Sunday morning is simply through their presence. The act of being in the building and sitting in a seat means they are ready to set aside distractions and listen for the remainder of the church service. But how do you cultivate that same attitude through church livestreams?
It's all about enabling congregation members with tools and activities that encourage them to be connected with one another as well as your Sunday morning sermons. Here are a few ideas on how to keep your congregation connected with livestreams:
Virtual Small Group Discussion Based on Sermons
Despite being physically apart, people still want to be connected. There's no reason that small groups have to end simply because you can't meet in person. There are tons of fantastic video meeting apps like Zoom and Facetime that your congregation can continue to meet on for their small groups.
If your church already has multiple small groups meeting on a consistent basis, great! If not, contact your church members via email or Facebook and ask if a few people would be interested in leading a small group via Zoom. Encourage small group leaders to connect on a personal level, ask how people are doing, and leave part of the small group discussion for personal interaction and catching up.
Use your livestreamed sermons as material for small group discussion and questions. This will encourage congregation members to stay connected virtually as well as tune into your livestreamed sermons weekly.
Digital Giving and Transparency
If you're concerned about your church's giving, remember this – you are actually saving money by not meeting in-person. You're not paying money on gas to get to church, electricity for the lights, sound, and equipment, coffee hour, maintenance, and everything else that goes into meeting at a physical location. Your costs are lower, which hopefully lends you a bit of leeway with the church's budget in the meantime.
Make sure you have a digital giving platform set up on your site, or at a bare minimum, are using an external donation website for gifts. Be completely transparent with your congregation about where you are at with your church's budget and what the money will be used for. People are more inclined to give when they see the real numbers, what they are going towards, and can feel they are directly contributing to achieving those goals.
Get Creative with Social Media
People spend an average of 5 hours per day on their smart phones, and with everyone home due to COVID-19, you can bet that will be everyone's primary channel of communication.
Get creative with your church's social media page! Upload short snippets of your sermons as Instagram posts, or share quick words using Instagram and Facebook stories. Ask your worship leader or worship team members if they would be willing to record themselves playing a section of a song and sharing it on your church's social media page.
You can also use your Facebook and Instagram pages to post questions for your followers, which can be a fun way to stay connected and engaged with everyone!
Essentially, just leverage your social media platforms to show your church community that you care and are looking to stay connected with them.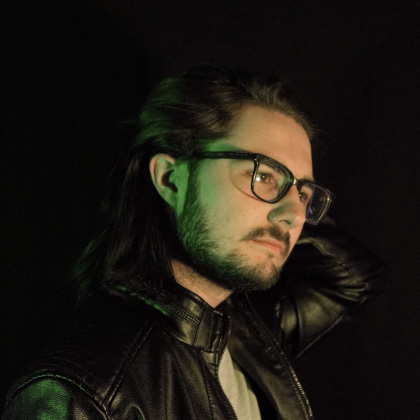 About the Author
Chris Fleming is a professional musician from Minneapolis, MN who has played with artists such as TAYA, Big Daddy Weave, and Jason Gray. He is actively involved with the worship music scene and has contributed as a drummer, music director, song writer, and producer for various worship artists and churches locally and nationally. Chris is the Motion Designer at Motion Worship, helping to create motion background collections and countdowns for our subscribers.