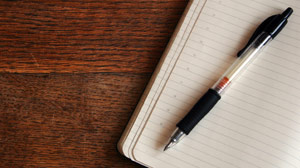 Motion Worship
Josiah Smith
6928 105th Trl N
Brooklyn Park, MN 55445
Email: josiah@motionworship.com
Please email me with any video requests, website / technical problems, or issues with your account. I'm unable to provide support for presentation software, but at times I can provide help and point you to a solution. Please feel free to comment on video backgrounds, mini-movies, worship countdowns, or articles just below where they're located on the site. Last but not least, you can comment here if you have a general message to leave.